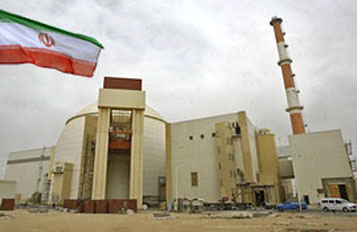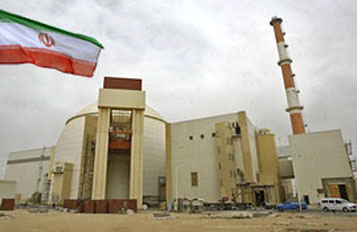 Bushehr nuclear power plant with the capacity of generating 1,000 megawatts of electricity will come on stream soon, Energy Minister Majid Namju said on Sunday.
Addressing a tripartite session with his Afghan and Tajik counterparts, Namju said Iran is considering to construct other power plants, according to IRNA.
He said the region is more than ever in need of regional cooperation and unity of nations.
'Common history, culture, religion, language and tradition of the three countries (Iran, Afghanistan and Tajikistan) necessitate further convergence among them,' he added.
Iranian power plants are now operating with a nominal capacity of 59,000 megawatts of electricity and there are 24 million subscribers for the energy, said the minister, adding that on the other hand, new power plants are under construction to add up more than 27,600 megawatts to the country's power generation capacity.
He noted that the power plants with such a capacity will come on stream in five years.