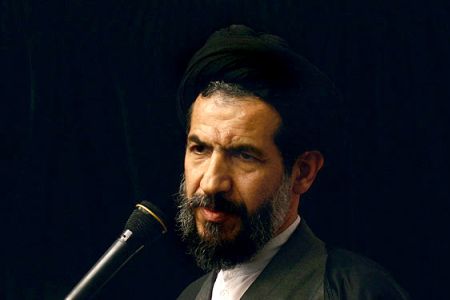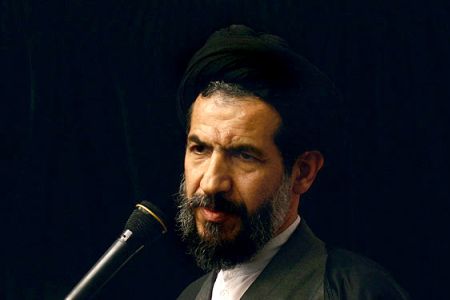 The vice-speaker of Iran's Parliament says the inauguration of the country's first nuclear power plant will bring positive political outcomes to the international scene.
Iran began injecting the first supply of nuclear fuel into the Bushehr nuclear power plant on Saturday. The facility was completed with Russian assistance following a three-decade delay.
"Completion of the Bushehr project will create appropriate political effects in the international scene based on which Iran will proceed with its nuclear efforts in line with international agreements," Mohammad Hossein Aboutorabi-Fard said on Sunday.
He added that the Bushehr power plant is a clear symbol of cooperation between Iran and Russia based on national interests, ISNA reported.
He said the injection of fuel into the plant indicated the two countries' determination to promote their common goals.
The senior lawmaker hoped the Iranian government will take further steps to implement a parliamentary ratification and build nuclear power plants to generate 20,000 megawatts of electricity.
The completion of the plant was originally planned for 1999. However, extensive political and economic pressures by the US, Israel and their allies delayed its construction.
The Bushehr reactor will be fully fueled by September 22. It is expected to produce 500 megawatts of electricity in the initial stage, and its production capacity will increase to 1,000 megawatts in the near future.