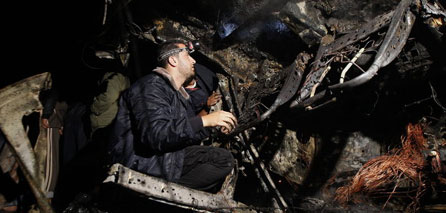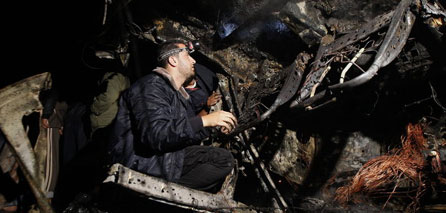 Media and security sources said that an Israeli drone on Friday afternoon carried out an airstrike against the Egyptian border city of Rafah killing five Egyptians.
The drone allegedly targeted a jihadist group in the city according to Israeli sources.
The sources said that the attack was carried out in coordination with the Egyptian army, the Egyptian army however denied any Israeli attacks taking place after saying earlier that it was investigating explosions in the area.