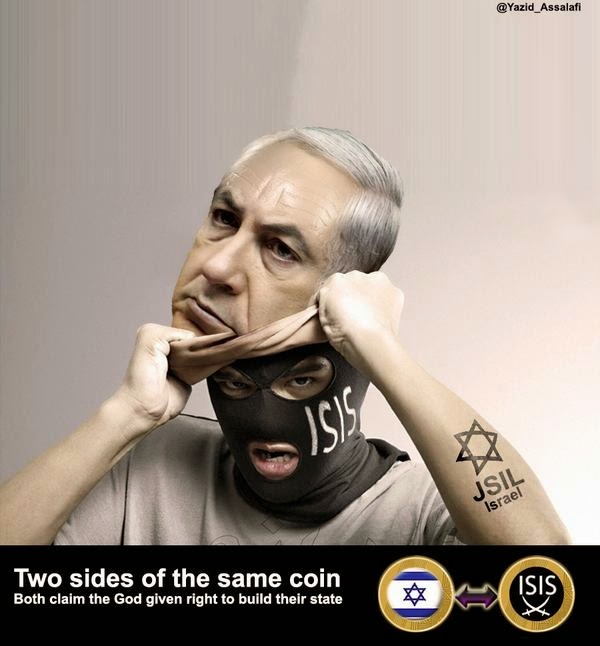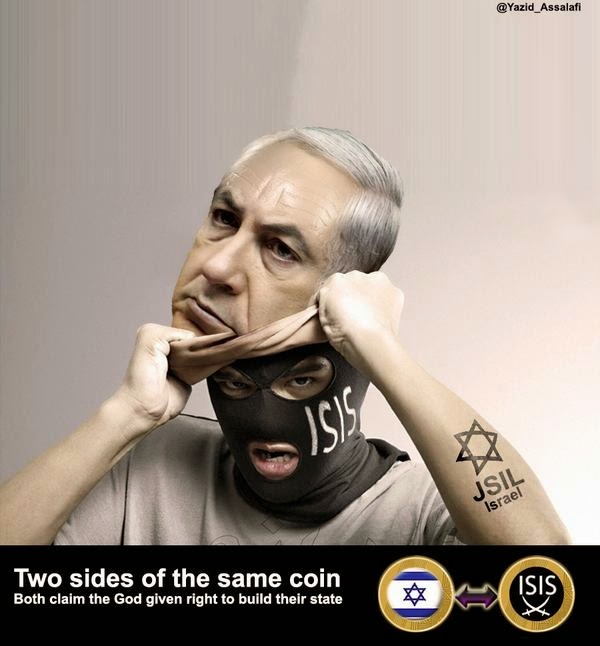 Israeli Prime Minister Netanyahu has invited Jews from France and the rest of Europe to immigrate to the Zionist entity referring to what he sees as a "rising tide of anti-Semitism" there.
"To all the Jews of France, all the Jews of Europe, I would like to say that Israel is not just the place in whose direction you pray, the state of Israel is your home," Netanyahu said in a televised statement on Saturday. Israeli Prime Minister Benjamin Netanyahu
Netanyahu also called on lawmakers to alter the existing immigration laws to "make it easier for Jews to permanently move to Israel."
"This week, a special team of ministers will convene to advance steps to increase immigration from France and other countries in Europe that are suffering from terrible anti-Semitism," Netanyahu said.
"All Jews who want to immigrate to Israel will be welcomed here warmly and with open arms. We will help you in your absorption here in our state that is also your state."
The Israeli lPM's statement comes after more than a dozen of people were killed, including at least four Jews, during the three days of attacks in France.