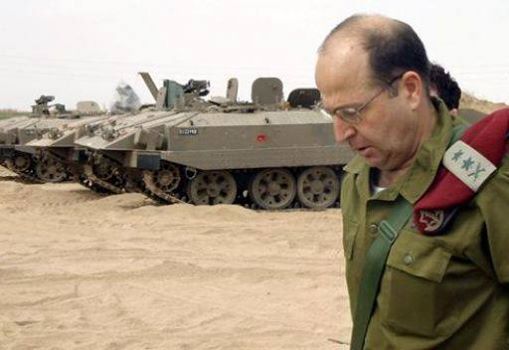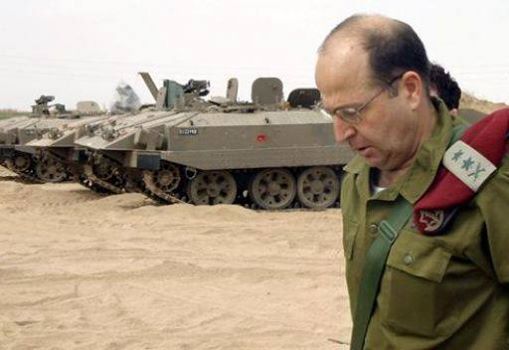 Israeli defense Minister Moshe Ya'alon considered that Hezbollah doesn't need tunnels to infiltrate 'Israel', saying the case on the borders with Lebanon is different from that in Gaza.
Yaalon"Israelis concerned that Hezbollah is digging underground tunnels into Israel in order to carry out Hamas-style attacks on Israeli civilians can relax – at least for now," Ya'alon said, adding "We have been examining every single complaint by residents of the north who say they hear construction and drilling sounds underground, and so far we have found nothing. But if Hezbollah wants to infiltrate Israel, they don't need tunnels."
The Israeli occupation forces said Thursday that it had resumed examinations of areas of occupied northern Palestine where people complained of hearing underground noises – some of which were very loud, and sounded very much like the sound of heavy drilling.
"Hezbollah has other tactics to drag Israel into a war", Ya'alon said – "one of which was evident in Wednesday's attack."
"Hezbollah claims that this was a 'revenge' attack, and now that they have had their revenge things will calm down," he said. "But the reason for the IDF strike on Mughniyeh and Tabtabai was because they were preparing to set up a terror front on the Golan. That shows that they were preparing to increase tensions, possibly leading to war, before there was a need for this 'revenge.'"