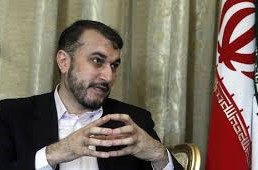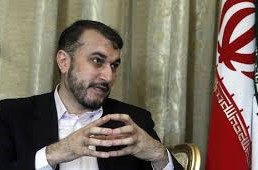 Iran's deputy-FM for Arab and African affairs has said Cairoˈs delay to issue permission for shipment of Iranian aid to Gaza is not acceptable.
Hossein Amir-Abdollahian told IRNA on Wednesday that Cairoˈs long delay in issuing license for the flight carrying Iranian humanitarian aid to Gaza is not acceptable.ˈ
He added that the first group of wounded Gazans who are in critical condition, including 57 children and women, wait the Iranian flight for their immediate transfer to Tehran hospitals.
Amir-Abdollahian noted that the first consignment of Iranian humanitarian aid, weighing 100 tons, and the list of wounded Palestinians have been handed to the Egyptian foreign ministry and Egyptˈs interest section in Tehran since a few days ago but no license for the flight has been issued so far.
He asked related Cairo officials to accelerate issuing the license and hoped that Egypt will act on its humanitarian, historical, Islamic and Arab responsibility in the face of Zionist regimeˈs crimes in Gaza to open Rafah Border Crossing immediately for transfer of medicine and food to the Gazans.