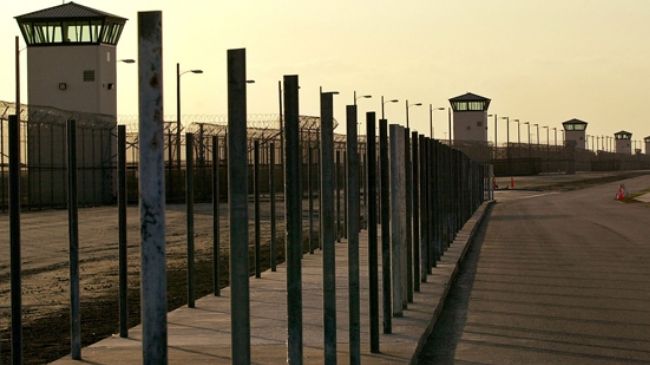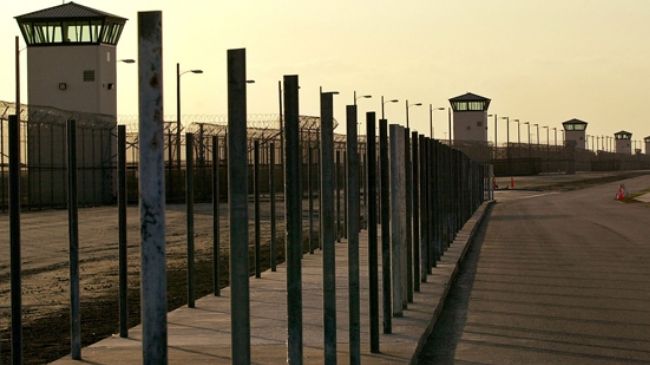 The hunger strike campaign by inmates in California prisons to protest against the state's solitary confinement policies enters its 40th day.
Dozens of prisoners have so far been hospitalized due to starvation-related illnesses and authorities are bracing for more ailments, according to NBC News.
30,000 prisoners in two-thirds of the California's prisons officially launched the campaign on July 8th by refusing to eat their ninth consecutive meal. Prisoners say the move is aimed at demanding an end to what they call their inhumane conditions including keeping them in solitary confinement for 10 to 40 years.
Prisoners have also demanded quality health care, nutritional food and "regular meaningful contact and freedom from extreme physical deprivations that are known to cause lasting harm."
State prison officials have so far refused to meet the demands, describing the strike as an effort meant to empower gang leaders in prisons.
At least 300 inmates are still refusing to eat since the campaign began several weeks ago. Activists have warned that the continued hunger strike could result in organ failure or death for many of the hunger striking prisoners.
Officials have also been struggling to deal with serious medical conditions of many prisoners who have decided to begin eating again but their body systems have been severely weakened.
Liz Gransee, a spokeswoman for the federal receiver overseeing care in the state's prisons said inmates are being sent to hospital due to a number of complaints including dehydration, cramping, vomiting, diarrhea, dizziness and lightheadedness.
"It can have long-term effects on your internal organs as your body is pretty much eating itself from the inside out," said Gransee while trying to explain the negative consequences of hunger strike.
At least one prisoner has so far lost his life due to the hunger strike. On July 22nd, 32-years old Billy Sell, who was reportedly on solitary confinement for five years, was found dead in his Security Housing Unit cell. Authorities initially denied Sell died as a result of hunger strike but later admitted that he lost his life just a day after deciding to break his fast.