Europe
Cameron slammed over Mideast policy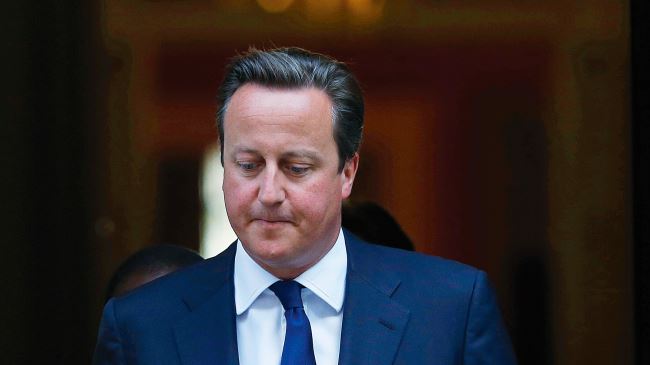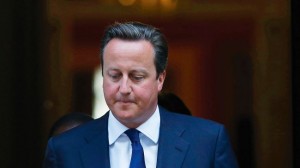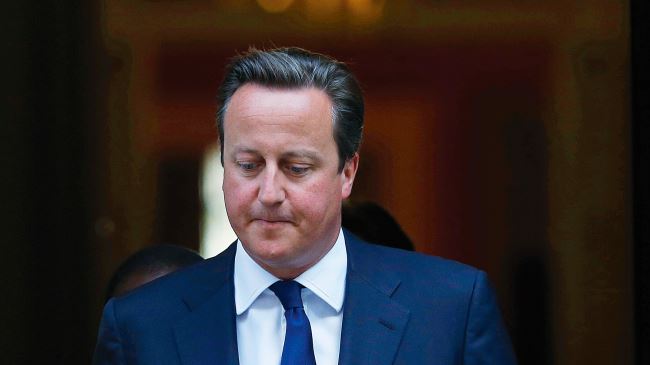 The Church of England has slammed British Prime Minister David Cameron's Middle East policy, describing it as incoherent.
The harsh criticism was made on Saturday in an extraordinary letter to Cameron signed by the bishop of Leeds, Nicholas Baines, with the support of the archbishop of Canterbury, Justin Welby.
The letter describes the UK's foreign policy as muddled and reactive and says it is "difficult to discern the strategic intentions" of the government's approach to the region.
"We do not seem to have a coherent or comprehensive approach" to the extremism by Takfiri terrorist groups that is developing across the globe, the letter read.
In addition, the bishop's letter accuses Cameron's government of determining its approach by "the loudest media voice at any particular time."
The bishop also condemned the government over its failure to offer sanctuary to Iraqi Christians forced out of from their homes by the ISIL militants in northern city of Mosul and elsewhere in Iraq.
The letter comes after widespread criticism of Britain and the West's failure to develop an effective plan to tackle the spread of violent Takfiri extremism in Iraq and Syria.
The ISIL militants now control large swathes of territory in Iraq and Syria, including several oil fields.