Africa
Canada extends airlift support for French troops in Mali war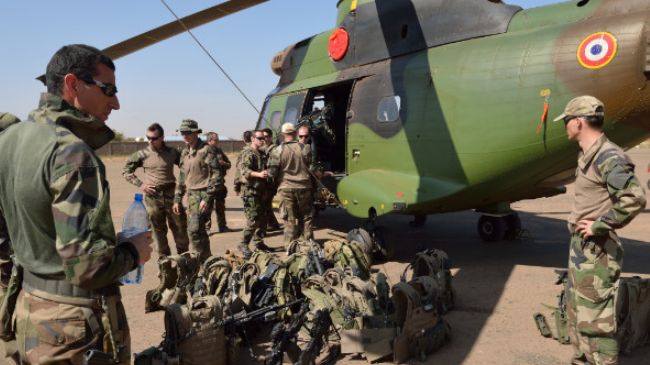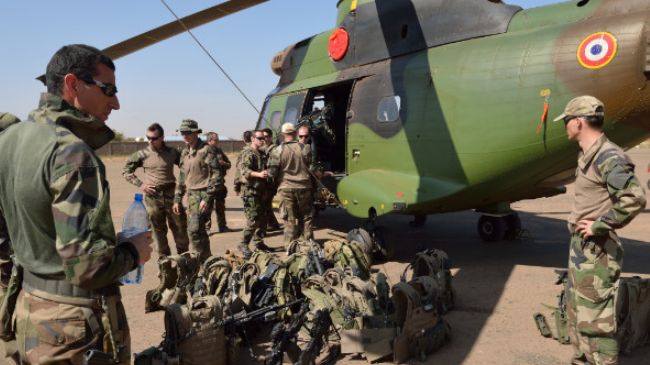 Canada says it will continue to provide airlift support for the French troops fighting in the war-torn West African nation of Mali.
"I can confirm that we will be extending our support for the Mali mission for an additional 30 days," Canadian Defense Minister Peter Mackay said on Thursday.
France launched its war on Mali on January 11 under the pretext of halting the advance of fighters in the country.
On January 14, Canada's Prime Minister Stephen Harper announced plan to send military transport aircraft to aid France war.
"While the government of Canada is not, and will not be, considering a direct Canadian military mission in Mali, Canada is prepared… to provide limited and clearly defined logistical support to assist the forces that are intervening in Mali," Harper said.
The Canadian premier also said that Ottawa had received a request from Paris "for heavy-lift aircraft to assist in the transport of equipment into the Malian capital of Bamako."
Following the comments, Ottawa deployed a C-17 military jumbo transport aircraft as part of the North American country's effort to support the French-led war in Mali.
The aircraft, whose mission was approved up until February 15, transported nearly one million pounds (454 tones) of French military equipment to Bamako.
On February 1, Amnesty International condemned "serious human rights breaches" including the killing of children in the French war in Mali.
The rights organization said there was "evidence that at least five civilians, including three children, were killed in an airstrike" carried out by French forces against local fighters.
Some political analysts believe that Mali's abundant natural resources, including gold and uranium reserves, could be one of the reasons behind the French war.