Economy
Canada loses 54,500 jobs in March, worst month in four years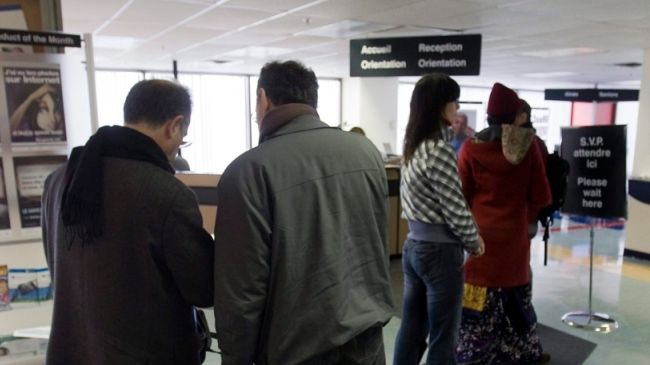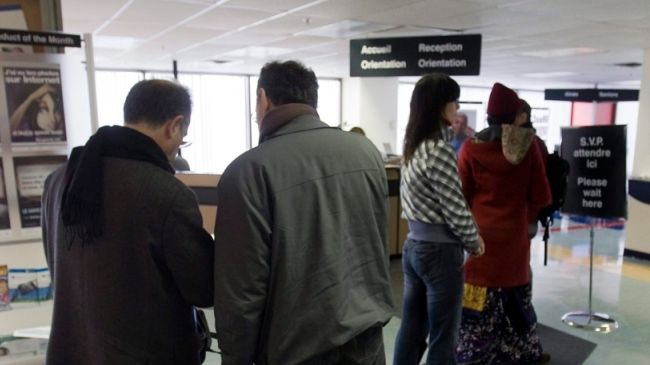 Canada's economy has slashed 54,500 jobs in March, making it the single worst monthly loss since 2009, as the country's trade deficit deepens.
Statistics Canada revealed the data on Friday and also reported a 0.2 percent increase in unemployment reaching a rate of 7.2 percent in March compared to the previous month.
Almost all cuts were full-time positions, as the manufacturing sector was hit the hardest with 24,200 registered cuts.
The March loss surprised market analysts since they had forecast an increase of 8,500 jobs from February.
It was biggest monthly decline since February 2009, when 69,300 positions were slashed from the market.
On the same day, Statistics Canada reported that the country's trade deficit increased to 1.02 billion Canadian dollars (USD 1.01 billion) in the month of February from 746 million Canadian dollars deficit in January.
The agency said that the country has experienced a decline in exports and a slight increase in imports, causing the deficit to expand.