General
Canadian inmates abused by guards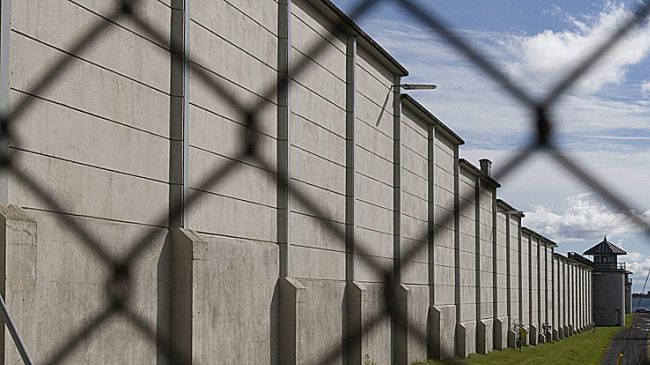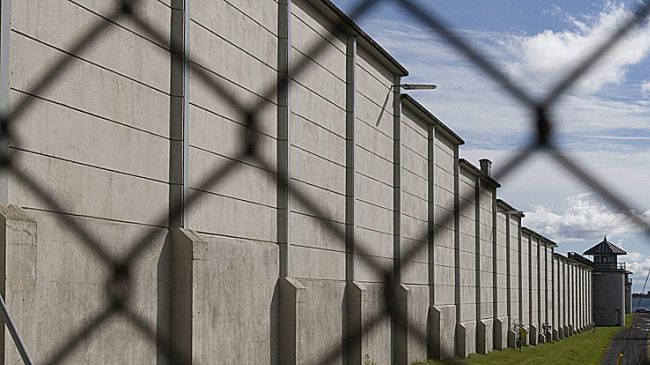 A Canadian report shows prison guards at several Ontario and Quebec jails have physically assaulted inmates, which underscores the need to equip all correctional centers with surveillance cameras.
The report by CBC News and Radio-Canada was published on Friday and was based on obtained video recordings from penitentiaries.
The surveillance videos were obtained through court applications and arbitration hearings launched in Ontario and Quebec.
Among the reported incidents, includes one guard hitting and slamming an inmate's head against a wall four times.
Kevin Egan, an Ontario lawyer, representing prisoners who have been abused by guards, called the abuse "terrorism".
"It's terrorism. I mean these guys are abusing their authority and they're terrorizing people who are under their control," said Egan.
According to the report, video surveillance in prisons is an important tool for deterring and probing excessive force against inmates, as overcrowding in Canadian jails has led to a steady increase in violence.
This comes while critics are calling for Canadian authorities to improve its surveillance and to install additional cameras to cover all areas within the correctional facilities.
Canada's federal prison watchdog, Howard Sapers, revealed in his latest report that video surveillance procedures in federal prisons failed nearly 70 percent of the time last year.
"Camera malfunctions, incompatibilities between various video-camera systems, fragmented and poor quality (of) use of force recordings are commonly reported," said Sapers.
In addition, Sapers said that there have been incidents of guards assaulting inmates in so-called blind spots, areas with no video surveillance.
"Sadly, we see incidents in those blind spots," said Sapers, adding, "And I'm not convinced that it's entirely, you know, just a coincidence that we see some use-of-force incidents or some alleged assaults taking place in those areas in institutions that are blind to video surveillance."
The Canadian government has responded to the criticism by saying it is working to address the problem.
However, critics say officials are not working fast enough and in the meantime, prison guards can continue abuse the blind spots that remain.