Palestine
Cancer, New tragedy caused by terrorist israeli War on Gazans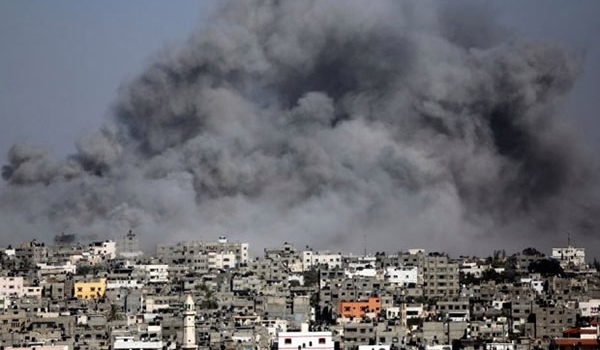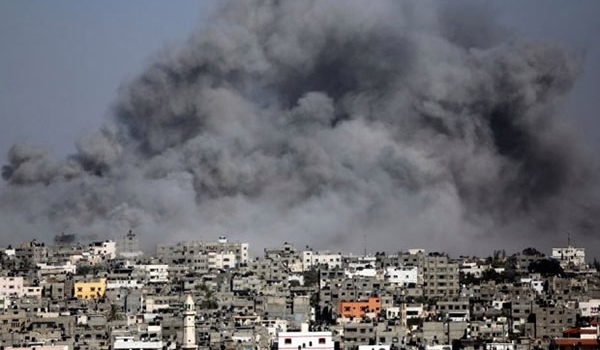 A specialized community active in treating cancer patients in the Gaza Strip strongly criticized Israel for impeding treatment of Palestinian cancer patients, and said the Zionists' wars on Gazans have caused a sudden growth in the spread of cancerous patients in the besieged population.
The Aid and Hope community warned of the growing number of Palestinian cancer patients in the Gaza Strip in the aftermath of the three Israeli wars on the besieged nation in recent years.
According to a report by the UAE's 24 news website, the community has reported 32 deaths during the recent Gaza war due to the inability of the impoverished cancer patients to pay the price for their treatment or the Israeli travel ban against the Palestinian patients who intended to visit medical centers abroad.
A number of Palestinian women who suffer from cancer held some gatherings in Gaza last week, and called on the Palestinian Authority to pave the ground for their treatment and easy access to medicine.
Israel waged three wars against Gaza Strip in 2008, 2012 and 2014.
Many medical staff and officials have criticized Israel for its prevention of the Palestinians' easy access to medical aids and drugs and bombing the Gaza Strip with weapons which turn on cancerous cells.
In relevant remarks in July, Erik Fosse, a Norwegian doctor in the besieged Gaza Strip, strongly criticized Israel for using cancer-inducing bombs against Palestinian civilians.
Dense Inert Metal Explosive, known as DIME, is an explosive device developed to minimize collateral damage in warfare.
Experts say it has a relatively small but effective blast radius and is believed to have strong biological effects on those who are hit by the bomb's micro-shrapnel.
Fosse, a department head at a university hospital in Oslo, also said some Palestinians in the besieged enclave have been wounded by a new type of weapon that even doctors with previous experience in war zones do not recognize.
Israelis also used depleted-uranium and white phosphorus shells in the besieged region during their previous assaults.