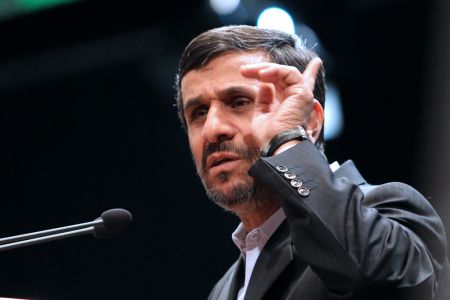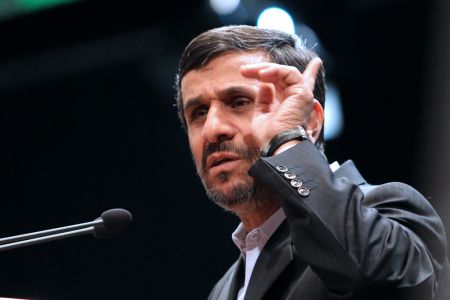 Iranian President Mahmoud Ahmadinejad says the materialist capitalistic system in the world has reached an impasse both in thought and in practice.
"Arrogant powers are unable to carry out an analysis of the ongoing situation in the world and portray a clear image of what is happening [in the world]. This is the reason that they face an impasse in every political, security, military, social and economic field that they enter in," IRIB website quoted President Ahmadinejad as saying during the inaugural ceremony of the Middle East's biggest galvanized sheet production plant for automobiles in the city of Shahre Kord on Monday.
He added that the era of arrogant powers has ended and said they only have one option for their survival which is respecting the rights of nations and accepting justice and dignity as well as the recognition of truth.
"If they choose this way, they will have an opportunity to survive and make up for their past (mistakes). Otherwise, they will be removed from the scene of human interactions," he warned.
President Ahmadinejad said the Iranian nation is taking prudent steps towards establishing a world based on justice, humanity and monotheism.
He criticized European and American officials for cruel acts, immorality, violation of rights, oppression, deceitful behavior and the plunder of nation's resources and said they are nearing their dead end.
The Iranian chief executive recommended European leaders to "respect nations and hear the protesting voice of their peoples."
He expressed confidence that powerful arrogant powers which are equipped with weapons and intelligence networks will "finally suffer a defeat against the will of nations."
"The Iranian nation is ready to share its experience and thoughts with you," President Ahmadinejad concluded.