World News
Capsized Ferry crew actions murderous: S Korea president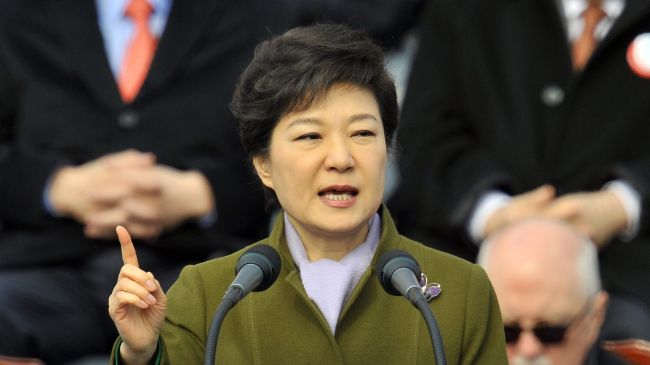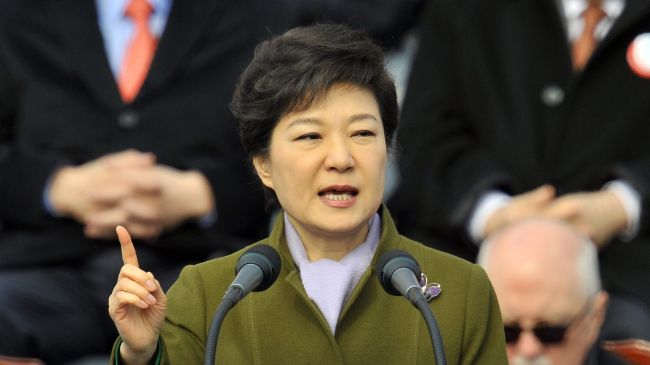 South Korean President Park Geun-hye says the conduct of the captain and crew of a ferry that recently sunk with 476 people on board constitutes "an act of murder."
"Above all, the conduct of the captain and some crew members is unfathomable from the viewpoint of common sense, and it was like an act of murder that cannot and should not be tolerated," she said in a Monday meeting with the families of the victims of the capsized ferry.
The president added that it was clear that Captain Lee Joon-seok had unnecessarily delayed the evacuation of passengers as the ferry started sinking and then deserted them by escaping first.
"Not only my heart, but the hearts of all South Koreans have been broken and filled with shock and anger," said Park.
Nearly 240 passengers of the ferry, which sank on April 16, remain missing. Only 174 passengers have so far been rescued. The official death toll now stands at 64, but could eventually top 300.
The captain and two crew members have been arrested on charges of negligence and abandoning people in need. Lee Joon-seok and reportedly most of his crew managed to escape the ferry.
Official reports say an inexperienced crew member may have been at the ship's control when it overturned. Some crew members have told investigator that they had not received any safety training.
Based on data provided by the South Korean Maritime Ministry, the ferry made a sharp turn just before sending out its first distress signals and some experts believe a tight turn could have displaced its cargo and destabilized the ferry.
The ferry departed the western port city of Incheon on April 15 for the southern resort island of Jeju. Among the 476 passengers and crew 323 were high school students on a four-day field trip.