Iran
Latin America
Middle East
World News
Captain of Iranian tanker reveals details about trip to Venezuela
The captain of the Iranian tanker, the 'Fortune', one of the two vessels that arrived in Venezuela in the last 72 hours, confirmed that the carrier was not subject to any inconvenience or harassment from anyone on its journey from Iran to Venezuela.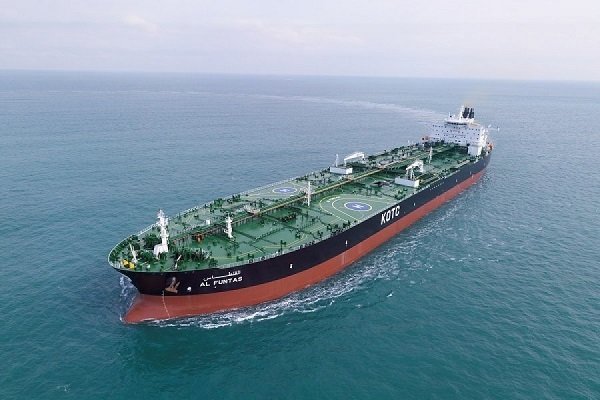 He said in a telephone interview with the Iranian website Nornews:
"We sailed through the Suez Canal, the Mediterranean Sea, the Strait of Gibraltar, the Atlantic Ocean and the Caribbean Sea. We entered the waters of the economic zone of Venezuela on Sunday evening, and I can say that we were not subjected to any harassment."
We received Venezuelan President Nicolas Maduro and the Ministers of Energy and Defense upon our arrival at the port of" El Paletta ".. My colleagues and I were very happy that we were able to fulfill our professional duty by delivering the cargo completely to the country of destination.
When we entered the private economic waters of Venezuela, the Venezuelan military ships and helicopters escorted us from air to sea until they landed at the port."
He stressed that "the process is in line with international law and international standards on free trade, marine rights and shipping and has taken place without any violation of international protocols."
According to the captain, the Fortune traveled over 14,000 kilometres during its journey and during this trip, they did not witness anything out of the ordinary.
He stressed that "there are also unspecified missions to carry out this trip, which officials in Iran will surely reveal at the appropriate time."
The five Iranian tankers were first loaded with fuel in March and later made their way towards Venezuela in May, marking the first time that such a large flotilla made its way from the Islamic Republic to the South American nation.