Iraq
Car bomb attack kills 9 in Baghdad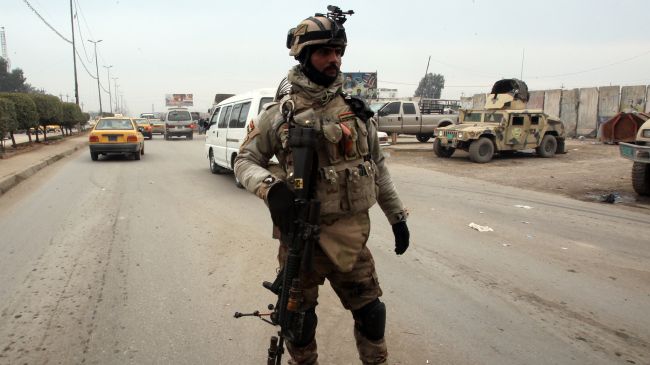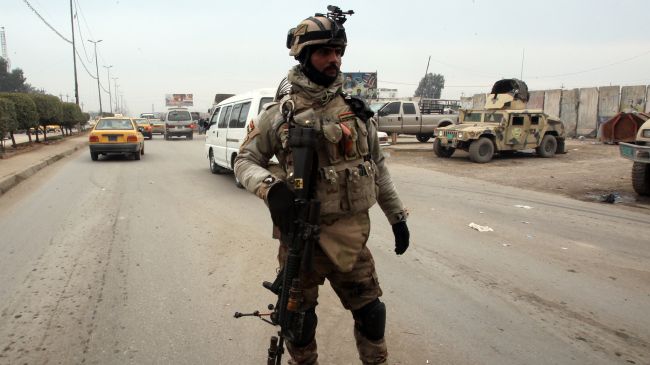 At least nine people have been killed and 16 others wounded in a car bomb attack targeting Iraqi army recruits in the capital Baghdad.
The attack was carried out on Sunday near the Allawi al-Hillah bus terminal in central Baghdad.
Iraqi security sources said the bomb targeted the recruits who were preparing to return home after submitting their applications to the army.
No group has claimed responsibility for the attack, but Iraqi officials say the main suspects are militants linked to al-Qaeda.
On January 9, a similar bombing at a military recruitment center in the same area left nearly two dozen people dead and about three dozen others injured.
Iraq is currently grappling with violence in its western province of Anbar, which broke out on December 30, 2013, when the army removed an anti-government camp in the city of Ramadi. Iraqi authorities said the camp was used as "headquarters for the leadership of al-Qaeda." The bloodshed later spread to the nearby city of Fallujah.
Iraqi Prime Minister Nouri al-Maliki has called on the people of Fallujah to "expel the terrorists" so that "their areas are not subjected to the dangers of armed clashes."