Yemen
Car bomb blast kills 3 in Yemen's Dhale Province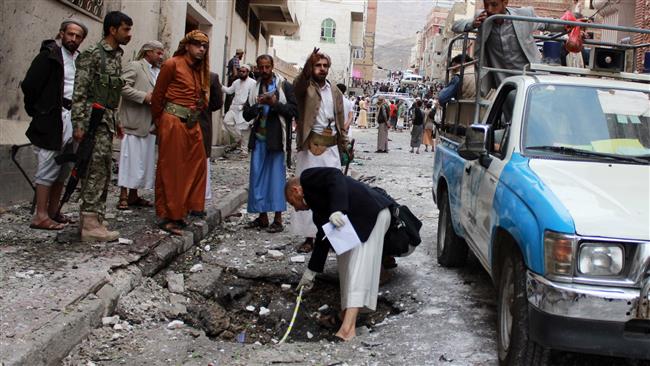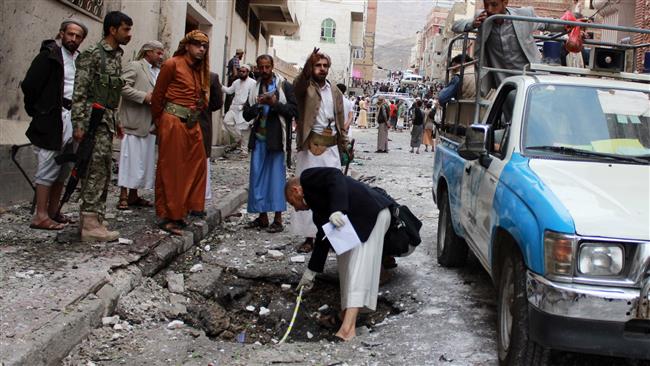 A car bomb explosion has killed at least three people and injured three others in the southern Yemeni province of Dhale amid the ongoing Saudi airstrikes on the impoverished Arab country.
The blast took place in the town of Damat in the province on Monday.
Also on Monday, a military source said that an al-Qaeda leader identified as Ahmad Hassan was killed in the southern city of Aden, but did not provide further details on his death.
This comes as two other al-Qaeda leaders were also killed in Yemen's northwestern province of Hajjah which borders the Red Sea in the west of the country.
The events come as Saudi fighter jets are continuing to pound several parts in the Arab country.
In the latest acts of aggression, Saudi warplanes bombarded the Taffah district in the southeastern Yemeni province of al-Bayda three times, killing and injuring a number of people.
Among those injured in the airstrikes were two girls.
On Monday, Saudi jets also targeted a mosque and a farm in Shabwah Province in the southeast of Yemen.
Saudi Arabia has been pounding Yemen since March 26 – without a UN mandate – in a bid to undermine the Houthi Ansarullah movement and to restore power to the fugitive former president, Abd Rabbuh Mansour Hadi, an ally of Riyadh.
The Yemeni forces have also been attacking Saudi targets in retaliation for the Riyadh regime's raids.
On Monday, the Yemeni army launched missile attacks against a number of military bases in Saudi Arabia's Jizan region for 35 times.
According to the United Nations, the conflict in the impoverished country has killed nearly 4,000 people, nearly half of them civilians, since late March.