Africa
Car bomb explodes outside luxurious hotel in Libya's Tripoli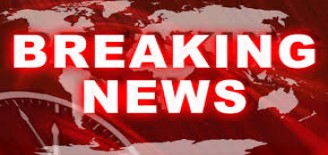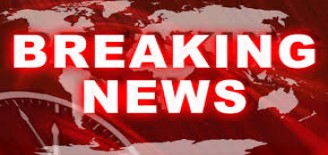 A car bomb has gone off outside a luxurious hotel in the Libyan capital of Tripoli, a security official says.
The bomb exploded outside the Corinthia Hotel in Tripoli's old city early Tuesday morning, the official said.
According to the security official, three gunmen suspected of carrying out the attack are in the hotel, which has been surrounded by security forces.
The assailants have reportedly killed three people and taken an unknown number of others hostage.
Two Filipino women have also been injured by shattered glasses in the bomb attack.
The ISIL terrorist group has reportedly claimed responsibility for the attack.
Tripoli has been hit with a series of car bombs and shooting incidents.
Libya plunged into chaos following a 2011 uprising against the dictatorship of Muammar Gaddafi. The ouster of Gaddafi gave rise to a patchwork of heavily-armed militias and deep political divisions.
The volatile oil-rich North African country has been the scene of numerous clashes between government forces and rival militia groups, which refuse to lay down arms.
Libya has two rival governments vying for control of the country, with one faction controlling Tripoli, and the other, Libya's internationally recognized government, governing the cities of Bayda and Tobruk.
Libya's government and elected parliament moved to the eastern city of Tobruk after an armed group based in the northwestern city of Misrata seized Tripoli and most government institutions in August 2014.
Battles among the rival militants, who had participated in the anti-Gaddafi uprising, are mainly over the control of oil facilities in eastern Libya. The UN is currently mediating talks between Libyan factions.