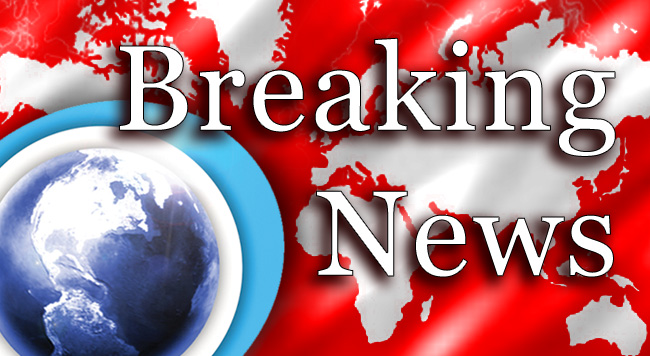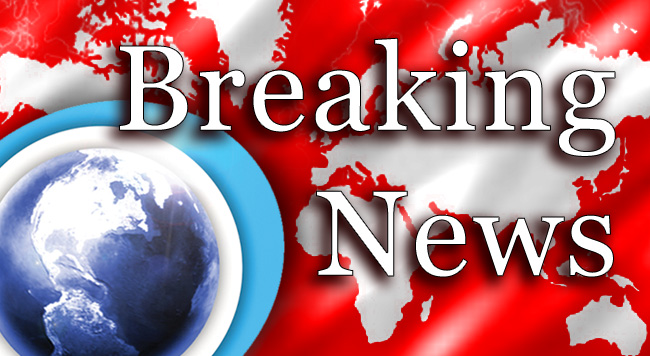 Three Yemeni soldiers have been killed and four others wounded after an explosive-laden vehicle went off at a military intelligence compound in Yemen's southern port city of Aden.
The Saturday explosion comes as the Yemeni government has placed its security services on high alert to prevent "terrorist" attacks following a wave of incidents across the country.
In May, a bombing in Sana'a killed about 120 people, mainly soldiers.