Syria
Car bomb kills eight in Syrian capital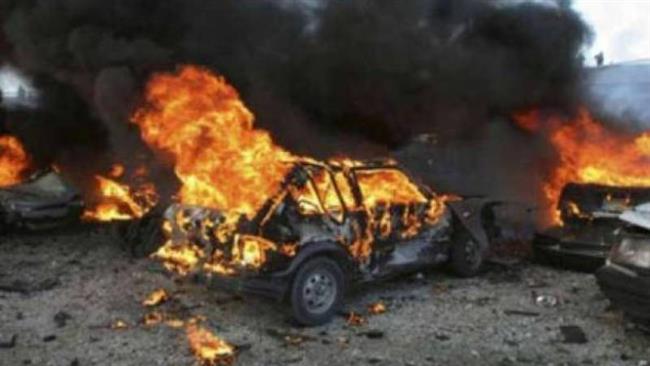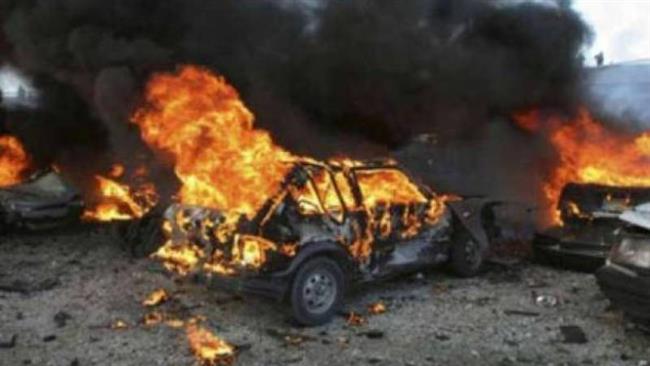 A car bomb has targeted a police officers' club in central Damascus, killing at least eight people and injuring 20 others.
The blast occurred in Masaken Barzeh, a middle-class northern district in the Syrian capital, on Tuesday, Syrian television reported.
The Daesh Takfiri terrorist group has claimed responsibility for the blast.
The bomb attack is the latest in a series of bombings mostly claimed by the Takfiri militants fighting to topple the Syrian government.
Late in January, triple bomb attacks hit a suburb of the capital, Damascus, killing at least 71 people and injuring over 110 others. Responsibility for the bombings was claimed by Daesh.
For nearly five years, Syria has been grappling with a foreign-backed militancy. More than 260,000 people have been killed and millions displaced since March 2011.