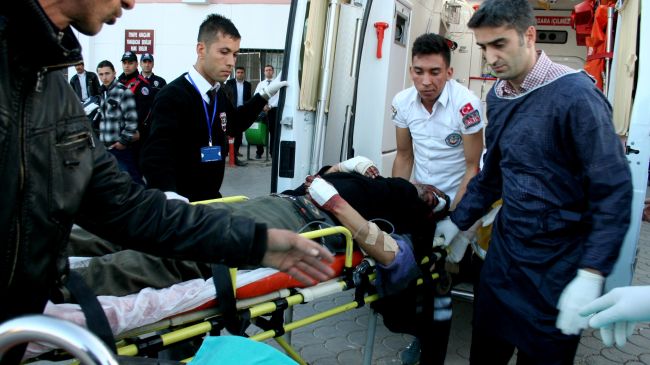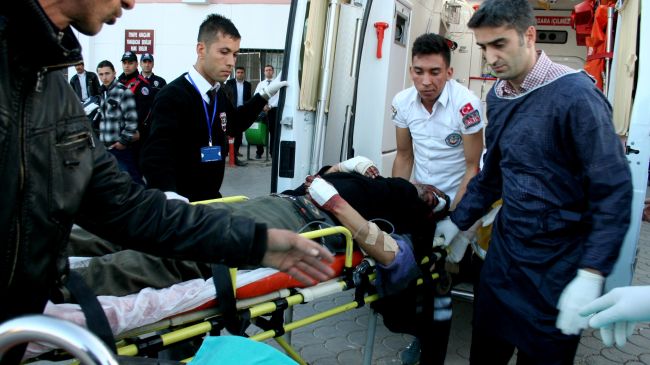 A car bomb attack has been carried out near a field hospital in the Syrian town of Atmeh close to the border with Turkey.
Reports say the Sunday blast in the northern province of Idlib has also caused dozens of casualties.
"There are 50 casualties and they are being transported to Bab al-Hawa and to another hospital in Atmeh," said a witness.
The bomb attack has also damaged the field hospital, which is run by a charitable organization.
There has been no claim of responsibility for the bombing, but militant groups operating inside Syria have often carried out similar attacks in the past.
On February 20, at least two dozen people were killed and several others were injured in a car bomb explosion targeting a refugee camp in the border region.
The blast was carried out near the Bab al-Salam gate on the Syrian side of the border.
The Syrian government holds foreign-backed militants operating in the country responsible for such attacks, accusing them of resorting to such acts of violence due to repeated losses they have suffered in clashes with the Syrian army.
The field hospital blast came a day after the Syrian army regained full control of the village of Sheikh Najjar and the strategic Ghali Hill on the outskirts of the northwestern city of Aleppo. A large number of militants were killed in the offensive.
Syria has been gripped by deadly violence for nearly three years.