Africa
Car Bombs Kill over 30 in Eastern Libyan City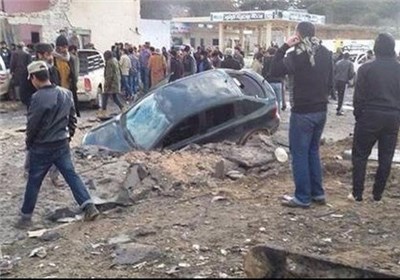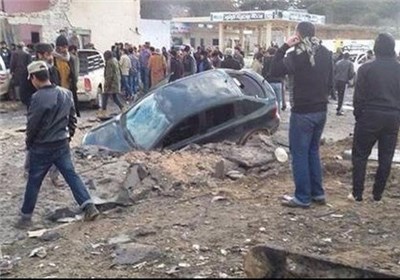 More than 30 people were killed in car bomb explosions in the eastern Libyan city of Qubbah on Friday, parliamentary speaker Aguila Saleh said.
Saleh told Al-Arabiya television the car bombs had targeted a petrol station next to a security building in his hometown, Qubbah.
He said the bombs appeared to be a retaliation for Egyptian air strikes on militant targets in the eastern city of Derna, which is close to Qubbah.
"We are announcing seven days of mourning for the victims of Qubbah," he said. "I think this operation was revenge for what happened in Derna."
The pan-Arab news channel Al Jazeera earlier said at least 13 people had been killed in three explosions.
Reuters reported that it was not immediately able to get confirmation or details from Libyan officials.
On Monday, Egypt launched air strikes on suspected targets of the Islamic State in Iraq and the Levant (ISIL) a day after the group released a video showing the execution of Egyptian Coptic Christian workers.
Libya is in chaos, with two governments and parliaments vying for legitimacy and territory, four years after Muammar Gaddafi was toppled.