Europe
Car sales in Germany drop by 4.2% in 2013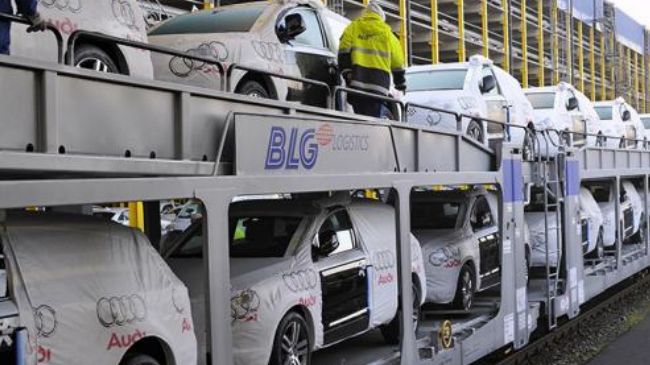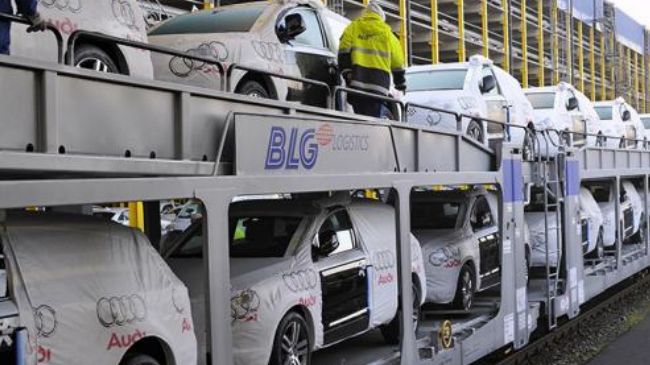 Fresh data show that car sales in Germany have fallen by 4.2 percent last year, amid mounting concerns about the troubled automobile industry in recession-hit Europe.
According to statistics released by the Germany's Federal Motor Transport Authority (KBA) on Friday, new car registrations in the country dropped by 4.2 percent to 2.95 million in 2013 following a decline of 2.9 percent in 2012.
The KBA data further showed that Volkswagen, which is the biggest automaker in Germany and the third largest in the world, suffered sales decline of 4.6 percent in the home market last year.
Meanwhile, Germany's leading carmakers, BMW, Mercedes-Benz and Audi also experienced declines of 5.8 percent, 1.4 percent and 5.5 percent, respectively, in their 2013 sales, according to the report.
Car sales in the European countries have plummeted over the past years, as the recession-hit continent continues to grapple with economic problems.
Recent reports have painted a gloomy picture for Germany's economy, with its business confidence rate dropping, the private sector growing at a slow pace, and industry orders falling.
Statistics also show that the number of impoverished Germans is steadily increasing, with some 13 million people running the risk of plunging into relative poverty.
In October 2013, Germany's Labor Office reported that the country's unemployment rate has increased unexpectedly to its highest level since 2011 last month, with the number of jobless Germans rising to 2.973 million.