Iran
Caracas-Tehran relations in the best situation: Envoy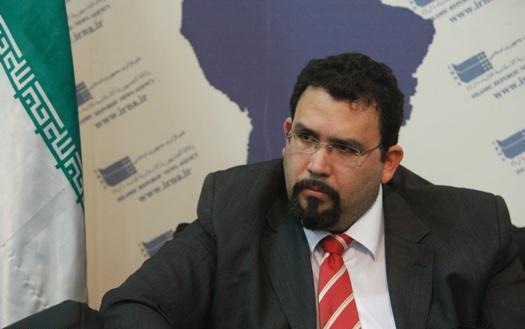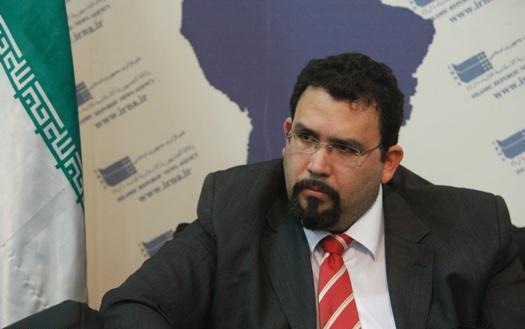 Venezuelan ambassador to Iran described Tehran-Caracas relations in different sectors in the best situation and underlined that both countries have common enemies.
David Velasquez, who attended IRNA's chamber in the 18th International Exhibition of Press and News Agencies in Tehran, said that the two countries have always had good relations in economic and political fields.
He added that relations between Iran and Venezuela have had a noticeable expansion in the past 10 years and expressed confidence that ties in the fields of technology, science and industry will expand more than ever.
The ambassador said that in the last meeting, which was held last September in Caracas, the two sides signed several memoranda of understanding in the fields of sanitation, economy, industry, technology and housing.
He added that Iranian experts are building housing units in Venezuela, adding that his country has signed a contract with an Iranian company for construction of 17,000 housing units next year.
Concerning President Chavez's health, the ambassador said that he has successfully passed treatment period and will participate in the next presidential elections, on October 7, 2012.
About Venezuela stance on Palestine issue, the envoy said that his country, like many other countries, is for establishment of an independent state for Palestine.
Velasquez stressed that while the zionist regime continues its crimes in occupied territories, Venezuela remains on its stance.
He predicted that China will turn into the first economic power in the world and reminded that when a new economic power emerges in the world, new ideas which oppose with American ideas, will emerge which can be beneficial for the region.
Velasquez concluded that Iran and Venezuela have always had common enemies and problems and the USA and the zionist regime do not want friendly ties between Tehran and Caracas.