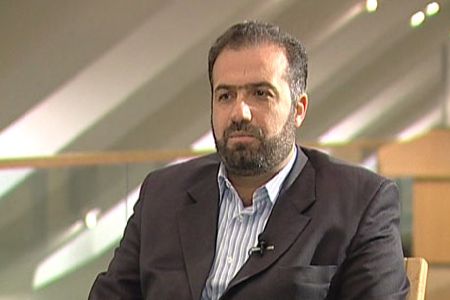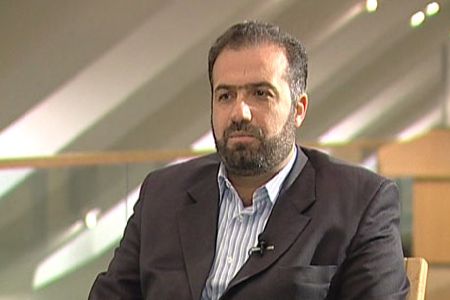 Following US President Barack Obama's request for the release of three American spies, a senior Iranian lawmaker says their case is unrelated to Shahram Amiri.
"American officials and Western media try to link the case of the three American spies, who were arrested on Iran's western borders, with Shahram Amiri, but these two are unrelated," said the Majlis National Security and Foreign Policy Commission spokesman, Kazem Jalali.
Jalali noted that Amiri was an Iranian national kidnapped outside of the country and said, "Shahram Amiri's case was a political scandal and an intelligence defeat for the White House, and Iran's intelligence apparatus successfully disclosed it," IRNA reported.
"After its intelligence defeat the US returned Shahram Amiri to Iran and this case is separate from the case of the three American spies."
Jalali pointed out that the three American entered Iran illegally and have been charged with espionage, adding, "It is only natural that a decision be made about them based on the laws of the Islamic Republic of Iran."
Sarah Emily Shourd, 31, and Shane Michael Bauer 27, and Joshua Felix Fattal, 27, were arrested on Iranian soil after crossing the border from the Kurdish mountains of northern Iraq in July 2009.
They were later charged with espionage after Tehran Prosecutor Abbas Jafari-Dolatabadi found "compelling evidence" that the three US citizens had been cooperating with US intelligence agencies.
Ahead of the one-year anniversary of their arrest, Obama said on Saturday that the three had committed no crime and were simply adventurous young people.