North America
Palestine
Cash-strapped zionist' Army Presses US for $3 Billion Military Aid, Major Drills Postponed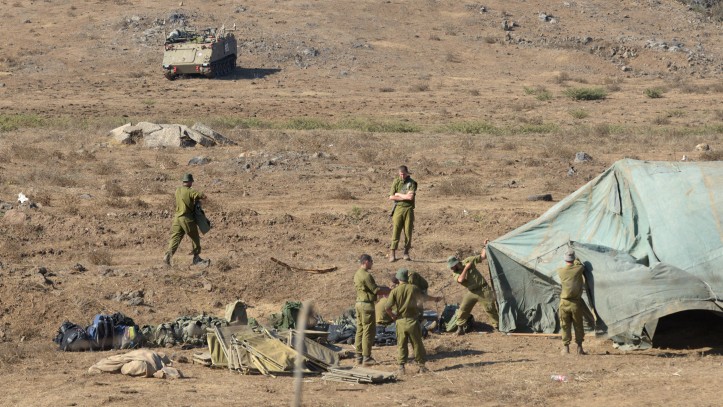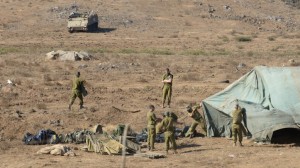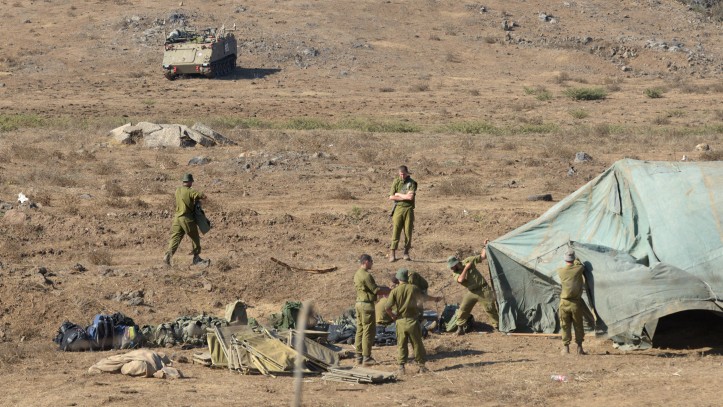 Budget-strapped "Israel" is pressing the United States to conclude a deal extending military aid beyond 2017, when Washington's current $3 billion annual payouts to its Middle East ally expire, officials said on Friday.
They said a swift agreement on future US grants would help "Israel's" military draft a five-year austerity plan accommodating Prime Minister Benjamin Netanyahu's government.
"It's difficult to budget into 2018 and 2019 without knowing what funds will be available," an "Israeli" military official said.
The previous Republican administration signed a 10-year deal with "Israel" in 2007 granting it $30 billion, most of it going on American military products.
"Our two "nations" are forever bound by our shared history and our shared values, and every American dollar spent on "Israel's" security is an investment in protecting the many interests that our nations share," US National Security Adviser Susan Rice said on Friday, concluding three days of consultations in "Israel".
"Israel's" War Ministry and the US embassy in "Israel" declined to comment on the aid negotiations, which are under way.
A US official briefed on the talks and who spoke on condition of anonymity said "Israel" was seeking an overall increase to between $3.2 billion and $3.5 billion a year, while the Obama administration had spoken of $2.8 billion.
The allies would probably settle on $3 billion "or thereabouts," the official predicted, adding that Israel "wants to get this worked out as soon as possible."
"Israel's" military budget of around $14.5 billion has been challenged by Finance Ministry demands to cut $870 million. Netanyahu's security cabinet in December separately approved a $930 million boost to the military budget, but the military says it needs more to contend with proliferating regional threats.
"We cannot bridge this budget rift," War Minister Moshe Yaalon told "Israeli" lawmakers on Wednesday. "There has been a mortal blow to training, to readiness and to fitness."
In addition to the annual military grants, Washington has separately helped bankroll Iron Dome, a short-range "Israeli" rocket interceptor system already deployed.
Rice put the amount of US funds earmarked for Iron Dome at nearly $900 million.
In wake of fierce debates over an unfolding military budget crisis, the Ministry of War reported Friday afternoon that a yearly training exercise for emergencies that was supposed to take place next month has been postponed, perhaps indefinitely due to lack of funds.
A senior military source said, "The delay of this exercise is the first step on the road to an almost complete freeze of all training exercises in the "Israeli" army and the military apparatus due to budget constraints."
The Ministry noted that they hoped to hold the exercise sometime in the coming fall, but the source still noted the seriousness of the situation.
"This isn't a game and we aren't trying to scare people. This is just the reality of the situation," he said.
The yearly drill known as 'Turning Point 8' is normally the biggest emergency exercise of the year helping to train the Home Front Command, the Prime Minister's offices, local authorities, the education system, the police, the fire-department, Magen David Adom, and the electric company to be prepared for war and the launching of rockets into "Israel".
In light of the unfolding budget crisis, others are sure to begin questioning "Israel's" planned purchase of 19 generation 5 F-35 fighter jets from the US at a total cost of $2.7 billion.