Iran
Castro: US policy on Iran leads to world catastrophe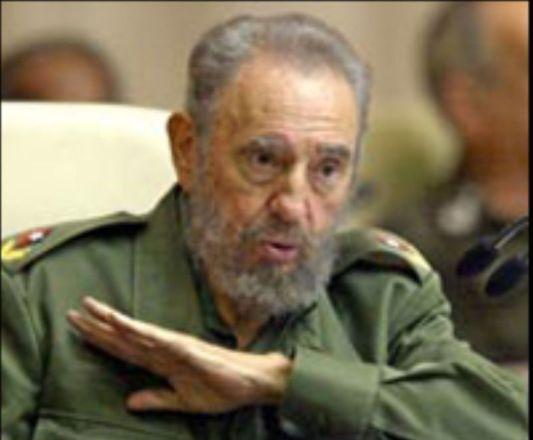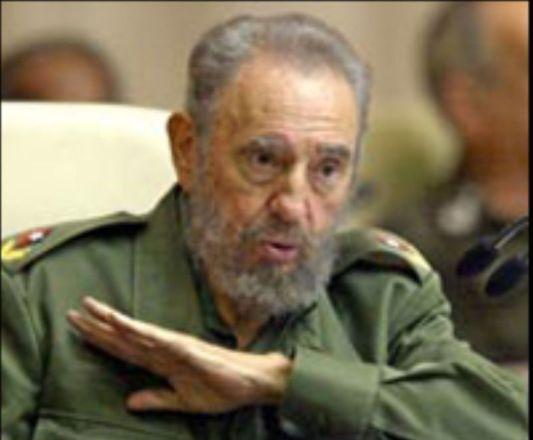 Cuban leader Fidel Castro strongly criticized US bullying stances against Iran and warned against its consequences and said that the White House policy toward Iran is catastrophic and the biggest mistake in history.
Casro, in an article which was published on Saturday in RIA Novosti, Russian news agency, said that the US policy toward Iran is pushing international community toward making the biggest mistake in the world history.
He added that with no doubt the US is making its biggest mistake in its history.
The Cuban leader said the US calculations about Iran is totally wrong and added that all US programs about Iran are upon this wrong calculation that millions of Iranian soldiers, who are known for self-sacrifice and martyrdom morale, will surrender without shooting a bullet.
He said that US claims against Iran nuclear program are 'baseless and unfounded' adding that Iran has no atomic weapon and it is not going to build one.
Castro said the US accuses Iran of enriching uranium that is as an energy source or is used in medical applications.
He concluded that tens of countries are using enriched uranium as an energy source and they know very well that with this uranium and even through passing a very complicated process, they cannot build nuclear weapons.