General
Castro warns of US handling of econ crisis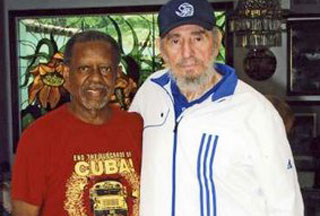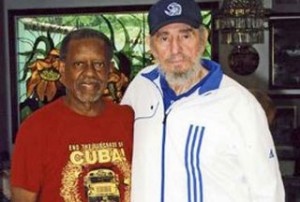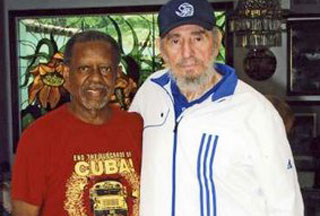 Former Cuban leader Fidel Castro has expressed skepticism about perceptions in the US that the world recession may be easing as he marked his 83rd birthday.
"The tendency among American politicians is to believe that as soon as the banks make available enough money to grease the machinery of the productive apparatus, everything will be on track towards an idyllic world beyond our dreams," he wrote in a new article on Thursday.
"Some say that the economic crisis is the end of imperialism … Maybe it must be wondered if it does not mean something worse for our species," he added.
As the head of the Cuban Communist Party, Castro said that his country would carry on despite the global economic crisis.
"In my judgment, it will always be best to have a just cause to defend and the hope to carry on."
Castro, the leader of Cuba's 1959 revolution, has remained out of public view since July 2006 and handed power to younger brother Raul Castro for health reasons in 2008.
On his birthday, two recent images emerged showing the Cuban icon flanked by a group of US clerics belonging to the Pastors for Peace organization.
Various cultural activities held across the island nation of more than 11 million for the birthday of Castro, who wore a white tracksuit, dark t-shirt and a blue cap in the new images.