Europe
Casualties reported in fresh Ukraine clashes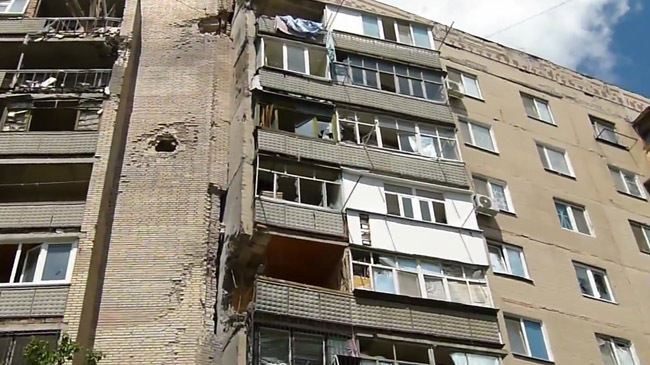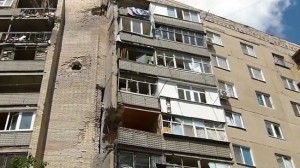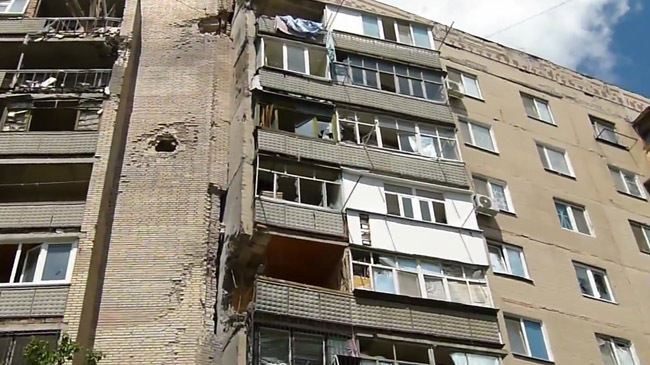 Civilian casualties have been reported as the Ukrainian army and pro-Russia forces engage in fresh clashes in the east despite a ceasefire in the restive eastern regions.
According to latest reports, several houses have been severely damaged in an exchange of fire that started late Sunday night and continued till Monday morning in Ukraine's flashpoint city of Slavyansk.
Ukrainian troops shelled residential parts of Slavyansk, including Semenovka and Cherevkovka towns as well as the microdistrict of Artyom and the village of Yampol, leaving at least 3 civilians dead.
"The shelling began on Sunday morning…during a liturgy. People were praying, when Ukrainian forces…[fired] a first volley from Karachun hill," said Archpriest Nikolay Fomenko, the Dean of the church of St. Alexander Nevsky in Slavyansk.
On June 20, the Ukrainian president ordered the Ukrainian army units in the country's eastern provinces to observe a one-week ceasefire under a peace plan aimed at deescalating tensions in the troubled areas.
Petro Poroshenko extended the truce until 22:00 local time on Monday, June 30, after consultation with top Ukrainian defense officials, but there were several reports of violation of the ceasefire.
Ukraine's mainly Russian-speaking parts in the east have been the scene of deadly clashes between pro-Russia activists and the Ukrainian army since Kiev launched military operations in mid-April in a bid to crush the pro-Moscow protests.
According to recent figures, released by Ivan Simonovic, the UN assistant secretary general for human rights, 423 people have been killed in east Ukraine clashes between April 15 and June 20.