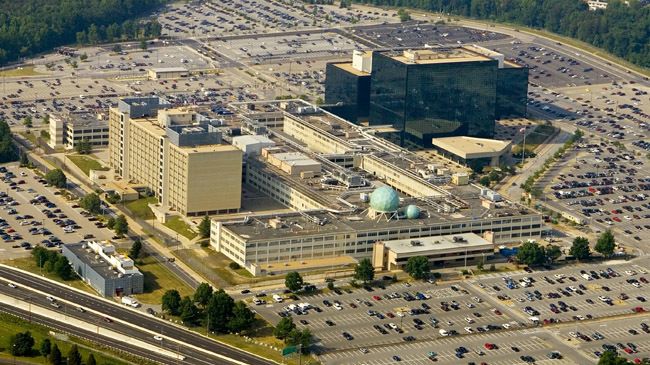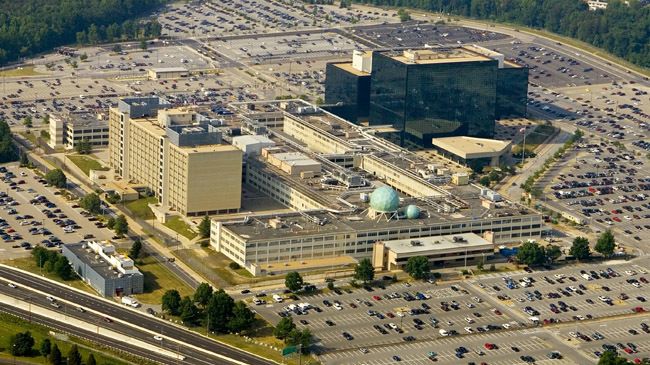 A CBS documentary on the inner workings of the United States National Security Agency has sparked online fury with people demanding to hear the real side of the superspy agency.
In the documentary, "Inside the NSA," which was aired on "60 Minutes" on Sunday, NSA officials deny they conduct surveillance on American citizens and claim their programs only target foreigners.
In the feature program, John Miller, the "60 Minutes" corresponded and a former NSA employee, explores the headquarters of the NSA in Fort Meade, Maryland, and interviews employees who have never spoken to the press before.
Miller begins the show by saying that NSA staff have a motto for "never say anything," but have only "broken the tradition" to dispel the spying allegations leveled against the agency.
The show, however, does not appear to have convinced an skeptical American public that the NSA is a federal organization that serves their interests and a flurry of criticism on social media followed its airing on Sunday night.
Internet commentators accuse the CBS of portraying a "one-sided" image of the spy agency.
Journalist and whistleblower Glenn Greenwald, whom former NSA contractor Edward Snowden trusted with security leaks, reacted to the show on Twitter and called it "way beyond self-parody."
Miller refers to Snowden as "20-something-year old high school dropout contractor" on the program. Many regard Snowden as a whistleblower and a national hero for exposing a trove of classified data on the NSA's massive international spy network.
The documentary also features NSA Director General Keith Alexander who delivers a strong defense of his agency's surveillance programs.
"The fact is, we're not collecting everybody's email, we're not collecting everybody's phone things, we're not listening to that. Our job is foreign intelligence and we're very good at that," says Gen. Alexander.
Alexander, however, does not address the accusation that the NSA had lied to Congress about the extent of its spying programs.
Snowden, who has been granted temporary asylum in Russia, has since June revealed thousands of documents indicating the NSA is collecting massive data on telephone and Internet communications of Americans and foreign nationals as well as political leaders across the world.