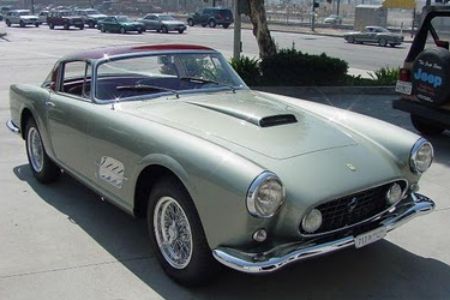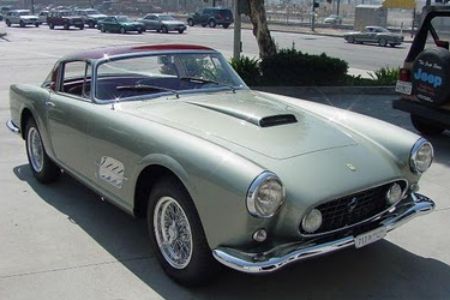 Iran's Automobile Club plans to hold a rally of classic cars on February 10-11, coinciding with the anniversary of the victory of 1979 Islamic Revolution.
The route of the rally is Tehran-Abyaneh-Tehran. It is the second rally of its kind to be held over the past 10 years.
The main purpose for holding this rally is to familiarize Iranians with the country's treasure of classic cars.
The rally also intends to publicize Iran's tourism, historical and pilgrimage attractions for the general public.
A deputy head of Iran's Automobile Club said that the Club has organized many car rallies over the past 74 years at both national and international levels.
Hamed Afshar noted that speed is not an important parameter for choosing the winners, but criteria such as accuracy and navigation skills are regarded as major factors.
"A 15-member team of experienced referees will judge performance of participants and everyone will receive a certificate at the end of the rally," he added.
Abyaneh is a historical village located 40 kilometers to the northwest of Natanz. Natanz itself is located in Isfahan province. It is located midway between the Kashan-Isfahan road.