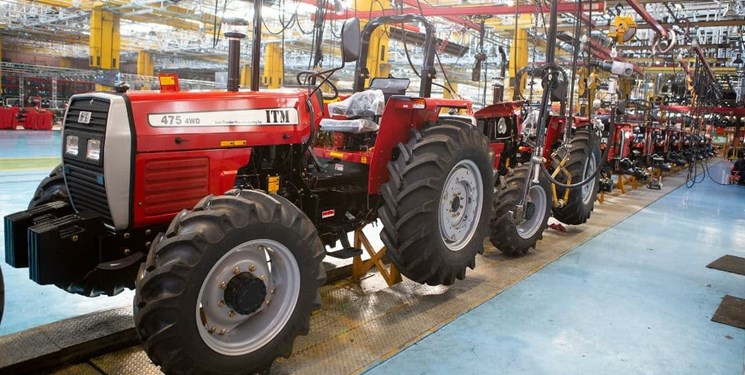 Managing Director of Iranian Tractor Manufacturing Industrial Group Abolfath Ebrahimi said that the country has gained self-sufficiency in manufacturing tractors and its parts and is exporting them to other states, including Europe.
"(Under the conditions of sanctions) the European states told us to pay money to purchase tractor parts from them while they even said that there is no guarantee for delivering the parts and even repaying the money due to the embargos," Ebrahimi told FNA.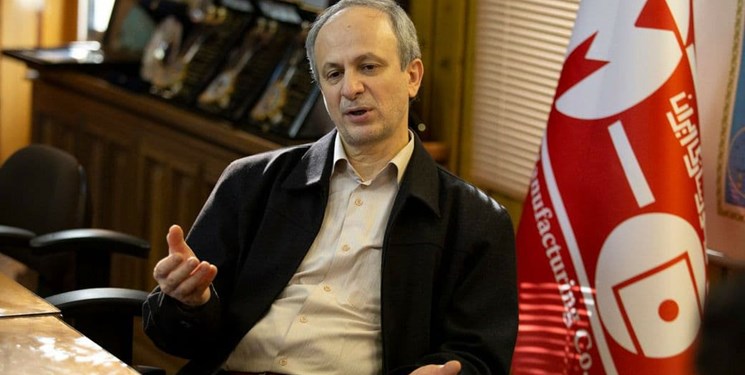 "After that our engineers started working on manufacturing tractor parts in a way that later the same countries which had refrained from providing Iran with tractor parts begged us to supply them with parts," he added, naming the countries as Italy, Germany and Turkey.
Ebrahimi said that the Tractor Manufacturing Industrial Group cooperates with over 800 tractor parts producers, and added, "We have even exported tractor parts to the Netherlands."
In relevant remarks last month, Ebrahimi had said that tractor export capacity was very high, and this industrial product was exported to different world regions.
He stated that in addition to domestic factories, Iran Tractor Manufacturing Company had production lines in some countries.
He announced that this year, the company's products had been exported to African countries, East Asia, Latin America, and Iran's neighboring countries.
Iran Tractor Manufacturing Company is an export-oriented group and has a huge demand for exports. Hence, the development of Iran tractor manufacturing group factories is on the agenda, he pointed out.
Exports are the driving force that can keep production active and increase the job opportunities, and the liquidity that is injected into the market through foreign currencies goes directly to production, which shows the importance of exports, Ebrahimi noted.