Africa
Certain ploys seeking to sabotage Tehran-Khartoum ties: FM deputy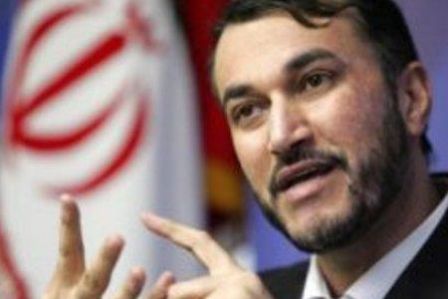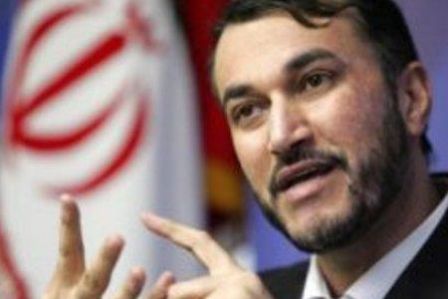 Foreign Ministry Deputy for Arab and African Affairs Hossein Amirabdollahian said there are some activities against the existing good ties between Tehran and Khartoum.
Certain ploys seeking to sabotage Tehran-Khartoum ties: FM deputy
He made the remarks talking to IRNA on Wednesday about media reports claiming that Sudan has closed down Iranˈs cultural center in Sudan.
He stressed that embassies as well as cultural and economic centers belonging to Iran and Sudan are engaged in their routine activities in the host country.
The Foreign Ministry official added that the Sudanese leadership will certainly not allow any moves to harm the friendly historical relations between the two countries.
Certain Arab media carried reports on Tuesday that Sudanˈs Foreign Ministry has asked the Iranian cultural attaché and his staff members to leave the country in three days.