Iran
"Chabahar terrorist attack, unifying rather than dividing"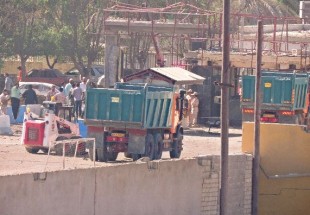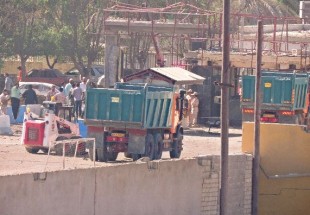 Seyyedeh Fatemeh Zolqadr, deputy of the cultural committee in iran's Parliament called Chabahr terrorist attack a blind measure masterminded by the enemies in line with dividing the Shia and Sunni communities in the region, reported Taqrib News Agency (TNA).
She said," Enemies are in pursuit of bringing gap in the fraternal ties between the Shia and Sunni communities in a bid to undermine the national unity which is a social asset for the country."
She expressed gratitude for the efforts of the Islamic Republic Guards Corps (IRGC) saying," Terrorist attacks end in nothing but bloodshed of the civilians which is not approved by any conscience."
Deputy of the cultural committee in the Parliament referred to the response by the local Sunni dignitaries to the terrorist attack and stressed," Perpetrators of this attack should know that they have not only increased the public hatred but also failed to undermine the unity and revolutionary morale of the people."
Fatemeh Zolqadr concluded," Such terrorist attacks boost solidarity of the ethnic groups rather than divide them."
Two people have lost their lives and dozens wounded as a terrorist car bomb explosion has targeted a police post in Iran's southeastern city of Chabahar on Thursday. The so-called Ansar al-Furqan terrorist group claimed responsibility for the assault, according to reports on social media.