Iran
Chairman of Iran's Expediency Council Ayatollah Shahroudi Passes Away at the Age of 70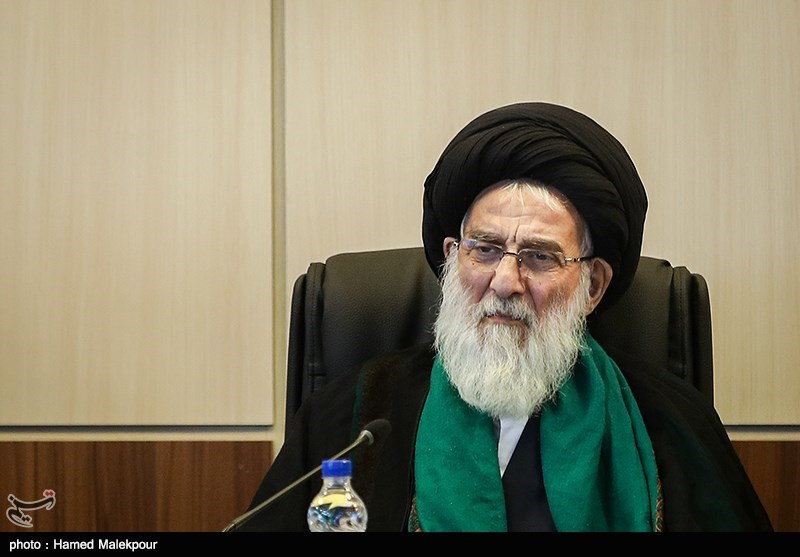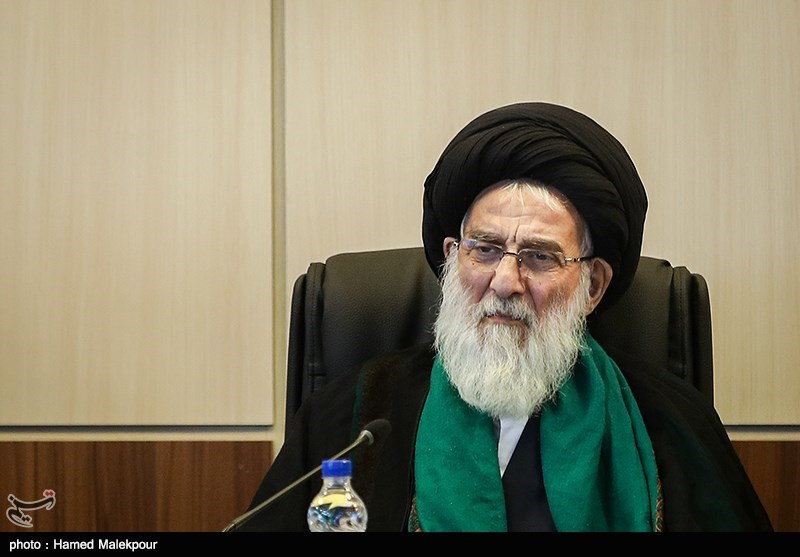 إِنَّا لِلّهِ وَإِنَّا إِلَيْهِ رَاجِعونَ     Inna Lillah va Inna Ilayhı Racıun
The top Iranian cleric passed away at a hospital in Tehran after his health deteriorated due to chronic disease.
He was born in 1948 in the Iraqi city of Najaf.
Ayatollah Shahroudi held many posts after victory of the Islamic Revolution in 1978.
He used to serve as the chief of Iran's Judiciary for ten years.
Meantime, a member of the medial care team treating Ayatollah Hashemi Shahroudi said the cleric has no chance of life on medical grounds, but the news of his passing away must be formally announced by his family.