Europe
Charlie Hebdo fired cartoonist in 2009 for alleged anti-Semitism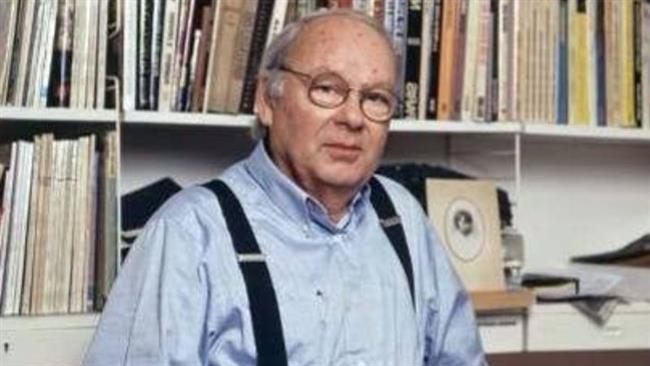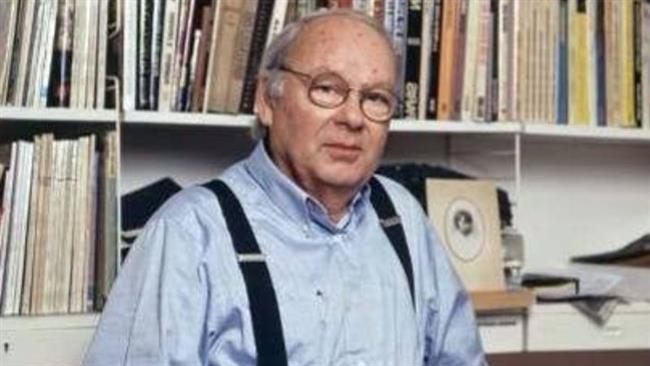 France's Charlie Hebdo satirical weekly has repeatedly cited the right to free speech for its sacrilegious cartoons, yet a close look at its history reveals that it has failed to live up to the same standard.
Earlier this week, Charlie Hebdo did not hesitate to feature a new cartoon of Islam's holy Prophet Muhammad on the cover of its special edition after it came under a deadly shooting attack by two gunmen.
The satirical weekly has on numerous occasions published cartoons insulting Islam and Muslims, tagging them as "freedom of speech." However, the magazine has itself in the past failed to abide by this stance.
In 2009, the satirical weekly dismissed Maurice Sinet, a political cartoonist with Charlie Hebdo for 20 years, for his cartoons that allegedly ridiculed the relationship of former French President Nicolas Sarkozy's son with a wealthy Jewish woman.
In the column, the 80-year-old cartoonist commented on rumors that Sarkozy's son, Jean, intended to convert from Catholicism to Judaism to marry the Jewish woman for financial reasons, saying, "He'll go a long way in life, that little lad."
At the time, Charlie Hebdo's editor, Philippe Val, found the piece offensive and asked Sinet to apologize, but the cartoonist strictly refused to do so.
Sinet then faced charges of "anti-Semitism" and "inciting racial hatred. He was fired and taken to court by the so-called International League against Racism and Anti-Semitism.
The terror attack on the office of Charlie Hebdo in Paris on January 7 has drawn widespread criticism from Muslims all over the world. The shooting assault claimed the lives of 12 people.