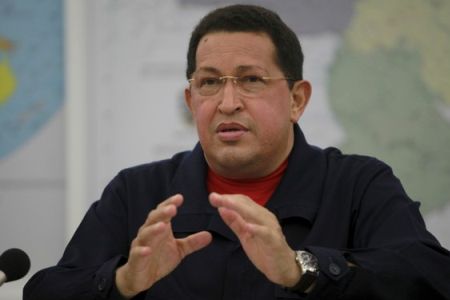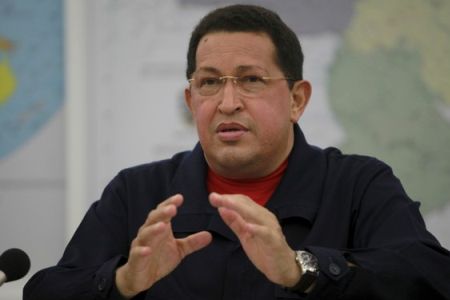 Two months ahead of Venezuela's presidential election, Hugo Chavez has held a campaign rally in the capital Caracas.
According to Press TV, the Venezuelan leader's rally was held in El Valle, a poor neighborhood in Caracas.
Chaves, who has recently been accused of economic mismanagement, slammed his challenger Henrique Capriles Randonski, accusing him of representing the country's upper class and the United States.
He vowed to take measures to resolve the country's economic troubles, if elected for a third term.
According to recent polls, Chavez is ahead of Capriles Randonski.
On March 16, Chavez returned home almost three weeks after he underwent an operation in Cuba to have a lesion containing cancerous cells removed.
Surgeons at Havana's Cimeq Hospital operated on the 57-year-old socialist leader on February 27.