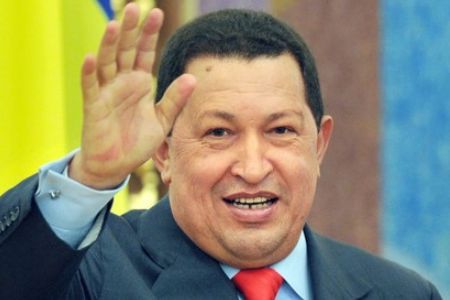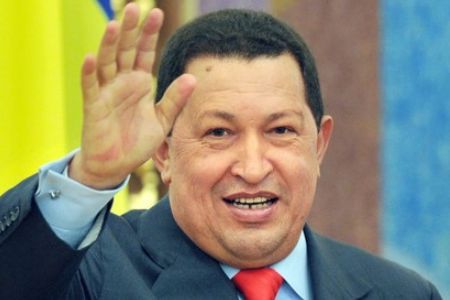 Venezuelan President Hugo Chavez has arrived in Iran for a three-day official visit, with the goal of boosting ties between Tehran and Caracas.
Chavez, who arrived in the Iranian capital late on Monday night, is scheduled to meet with senior Iranian officials, including President Mahmoud Ahmadinejad.
It is his ninth visit to Iran since assuming power in 1999 and comes almost one year after President Ahmadinejad paid a visit to Venezuela.
Iran has expanded bilateral relations with Latin America in recent years, especially in the commerce and industrial sectors.
Chavez and Iranian officials will be holding the eighth round of Iran-Venezuela energy talks as part of the two states' efforts to boost bilateral cooperation in the oil, gas, and petrochemical sectors.
The energy talks will focus on the establishment of a joint oil shipping company as well as the joint construction of petrochemical units and Venezuela's participation in Iran's South Pars gas field project, all outlined in memorandums of understanding the two countries signed last year.
Over the past five years, Iran and Venezuela have signed a number of memorandums of understanding and contracts for joint participation and investments in oil and gas projects.