Latin America
Chavez Facing "Tough" Health Situation: VP Nicolas Maduro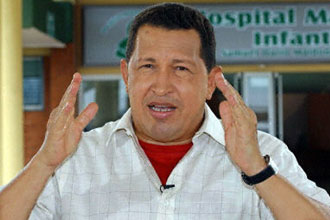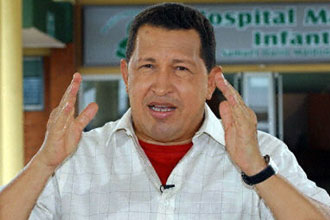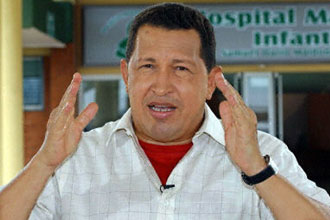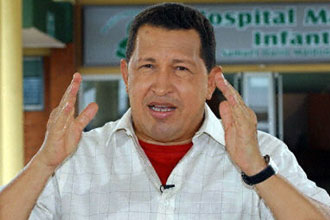 Concerns were growing in Venezuela on Sunday as the Vice President announced the Leader Hugo Chavez had suffered a new setback after cancer surgery in Cuba and the situation he was facing was "tough."
"We have been informed of new complications that arose as a consequence of the respiratory infection we already knew about," Vice President Nicolas Maduro said Sunday in a TV and radio broadcast from Havana, where Chavez underwent his operation.
"President Chavez's condition is still delicate," Maduro added, warning that the complications "are being treated in a process that is not without its risks."
Maduro, who said he had spoken with Chavez about his health complications and national affairs, added that the president was facing a "tough situation."
"Commandant Chavez particularly wanted us to relay his New Year's greetings to every Venezuelan family who are gathered together across the country at this time," Maduro said.
The vice president said he would stay in Havana in the coming hours with Chavez and his family to "closely" follow his progress.
"We trust that the global outpouring of love" for the Venezuelan leader will help him heal, said Maduro.