General
Chavez recognizes Abkhazia, S. Ossetia's independence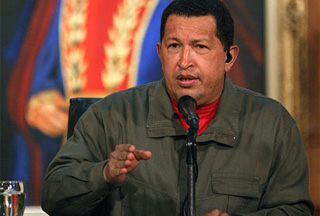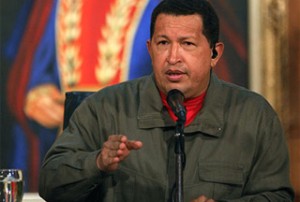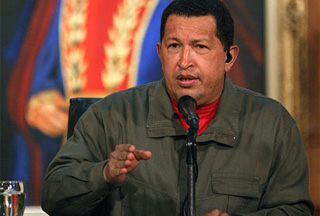 Following Russia and Nicaragua, the Venezuelan President Hugo Chavez has recognized Abkhazia and South Ossetia as independent states.
"Venezuela from today is joining in the recognition of the independence of South Ossetia and Abkhazia," Chavez said during a visit to the Russian President Dmitry Medvedev's residence outside Moscow.
"We soon will begin actions to establish diplomatic relations with these countries," Chavez added.
"Thank you, Hugo," Medvedev replied, as the two leaders sat by a fireplace for a public appearance before the start of closed-door talks.
The decision — which Chavez said was effective immediately — is viewed as a triumph for Russia, which has struggled to convince other countries to follow its lead in granting diplomatic recognition to the two territories.
Chavez, an outspoken critic of the United States, had been expected to discuss with Medvedev possible arms purchases as well as a loan to Venezuela from Russia.
Abkhazia and South Ossetia sought independence from Georgian rule, following the collapse of the Soviet Union in the early 1990s.
Despite enjoying tacit support from Moscow for years, they were not recognized as independent states by Russia until August 2008. At the moment, the only other countries to have recognised their independence are Nicaragua, and as of Thursday, Venezuela.