General
Chavez to visit Iran in September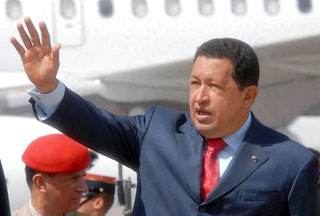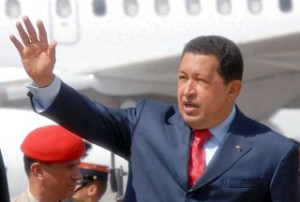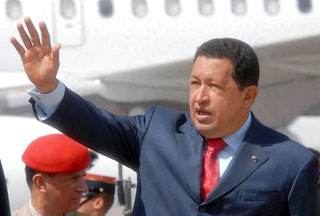 The Venezuelan Ambassador to Iran David Velasquez says his country's president will visit Iran in the "first week of September".
Velasquez said that President Hugo Chavez's two-day visit to Iran will be part of a regional tour, which will also take him to Russia, Syria and Libya, ISNA reported.
The Venezuelan envoy noted that Chavez will discuss the "inappropriate military conditions in Latin America" during his talks with Iranian officials.
Washington's plans to use military bases in Colombia have angered Venezuela.
The US and Colombia have reached a deal under which Washington would be allowed to use several military bases across Colombia.
The decision, however, sparked outrage among the region's leaders who consider the plan as a threat.