Latin America
Chavez's party wins 20 out of 23 states in regional elections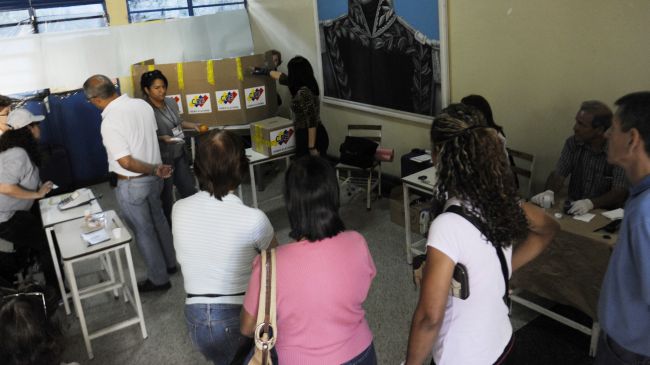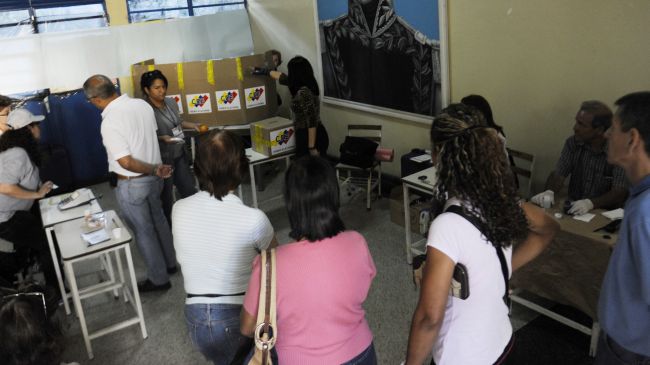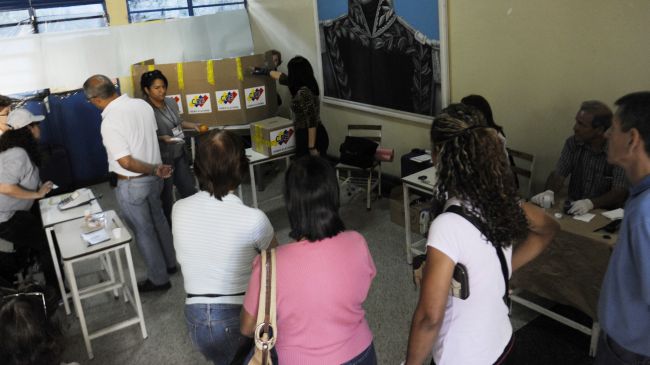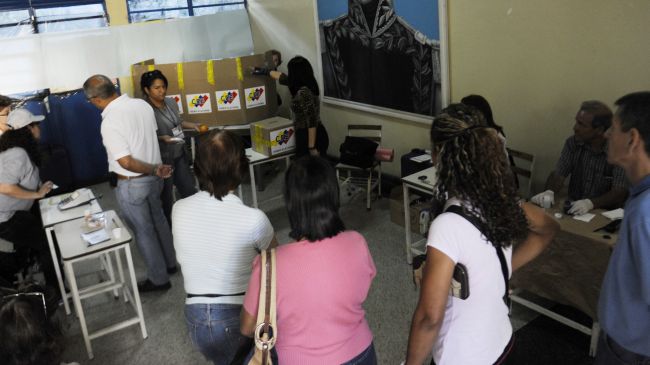 The ruling Socialist Party of Venezuelan President Hugo Chavez has won in the country's state elections.
The results show that pro-Chavez candidates won governorships in 20 of the country's 23 states in Sunday's elections.
The ruling Socialist Party extended its control by taking states from the opposition, including Zulia, the country's richest and most populous state.
The opposition only won in the three states of Amazonas, Miranda, and Lara.
"It's been an immense victory. The map is red in all corners," said Socialist Party campaign coordinator Jorge Rodriguez, referring to the color of the ruling party.
Opposition leader, Henrique Capriles, who lost the presidential race in October against Chavez, was re-elected as governor in the state of Miranda.
Venezuela is still focused on Chavez's recovery from his latest operation, which took place on Tuesday in Cuba. This was his fourth operation since he was diagnosed with cancer in mid-2011.
Chavez is due to start his new presidential term on January 10. However, if he faces difficulties due to deteriorated health, new elections will be held within 30 days.