North America
Chicago hospital shooting leaves 4 dead, including gunman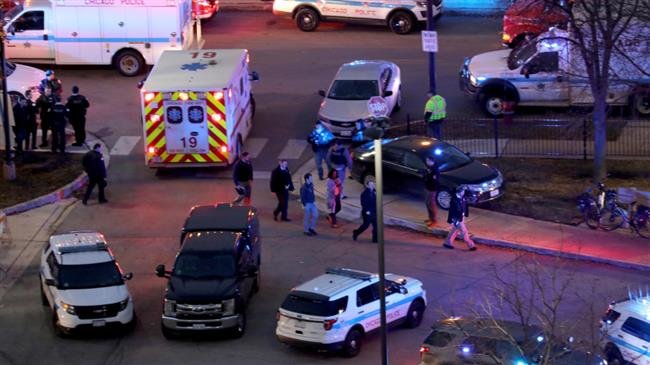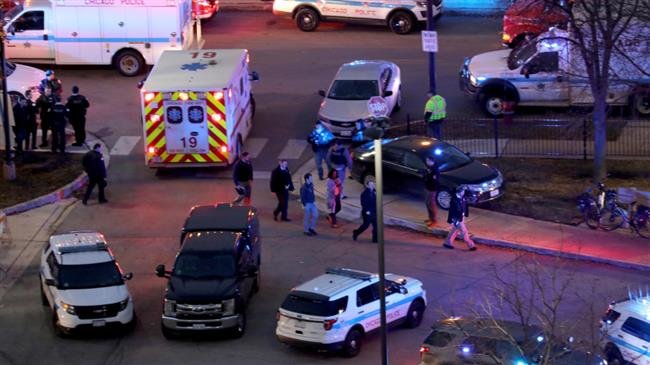 A shooting rampage at Chicago's Mercy Hospital has led to four deaths, including the gunman and a responding police officer.
The shooting erupted on Monday afternoon after a domestic dispute between the gunman and his former fiancée, a doctor working at the hospital, turned violent, leading to her death near a parking lot.
"Then once she fell to the ground, he stood over her and shot her three more times," said witness James Gray speaking to reporters.
Witnesses say the shooter then turned towards the hospital and started shooting randomly before exchanging fire with responding police officers inside the building, fatally shooting police officer Samuel Jimenez.
Another fatally shot victim has been reported to be a pharmaceutical assistant working at the center.
The recent hospital shooting is just the fourth mass shooting in the United States in about a month, notably including the killing of 11 Jewish worshipers at a synagogue in Pittsburgh, Pennsylvania on October 27, and about a dozen others killed in Thousand Oaks City, ten days later.