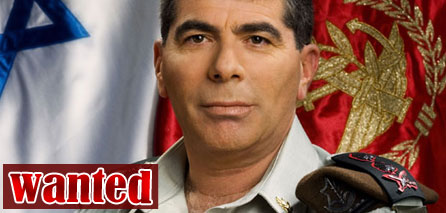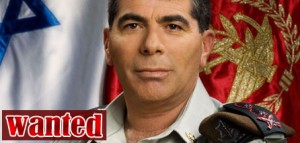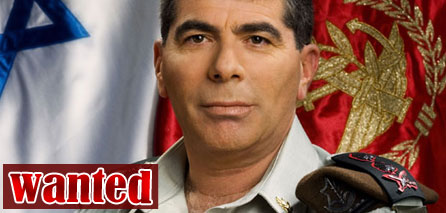 The Zionist army chief, "Gabi Ashkenazi," was forced on Monday to defer his trip to Brazil to attend the Conference of "the Generals of the armies of NATO" for fear of arrest.
The Zionist newspaper, Yediot Aharonot, explained that the main reason behind the postponement is a security study focused on fear of arrest in European capitals.
Adding that the Chief of Staff was scheduled to leave on Monday, but shortly before the travel he decided to cancel the trip. Ashkenazi demanded another plane to take him directly to Brazil without passing through European capitals.
On the other hand, Zionist officials and specialists stressed that "the first reason behind the postponement is the security of the Chief of Staff, and the second reason came after consultations resulted in fear of an arrest warrant or a lawsuit against the chief of staff."
He added that it is decided to wait for another contract with another airline take him directly to the State of Brazil."