Myanmar
Child malnutrition on rise in Myanmar's Rakhine: EU agency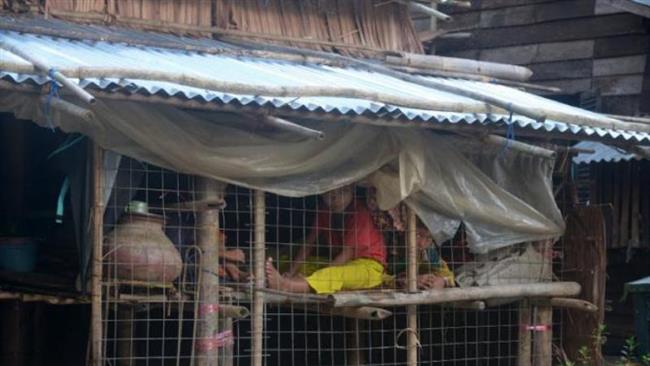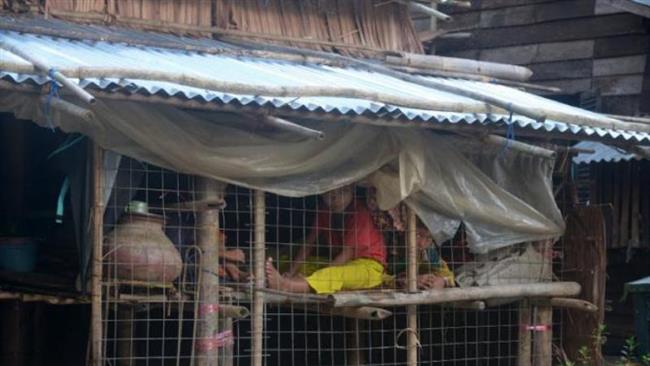 A EU agency says the number of severely-malnourished children has risen in Myanmar's northern Rakhine State, which is home to the persecuted Rohingya Muslim minority.
The European Community Humanitarian Office (ECHO)'s regional nutrition coordinator, Roselyn Mullo, said last year's floods dealt a new blow to the Rohingya-populated region in Myanmar.
"The frequency and diversity of foods they were eating had gone down," Mullo said in the Thai capital of Bangkok.
"They had reduced meals from three meals to one meal a day, or they were just eating one type of food. Some were relying just on rice and water."