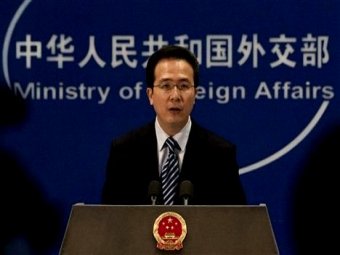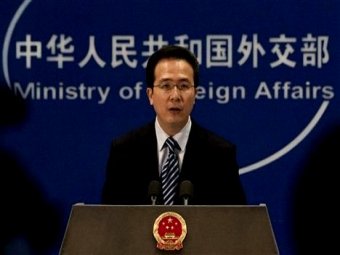 China called for keeping away from any action that could escalate tension on the border between Turkey and Syria.
He stressed on the necessity of respecting the sovereignty and territorial integrity of the two countries and showing self-restraint.
Chinese Foreign Ministry spokesman, Hong Li, expressed in a press conference on Tuesday, his country's concern with the current conditions in Syria and their repercussions.
The Chinese spokesman's statement came at a time when the government of Recep Tayyip Erdogan continues escalating the situation and threats of action against Damascus while going ahead with smuggling terrorists and weapons into Syria to disturb its stability.