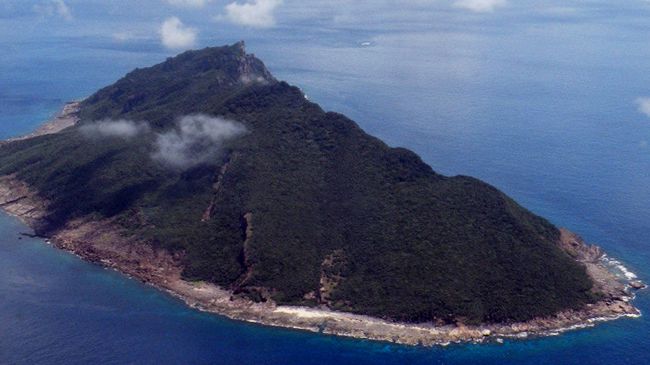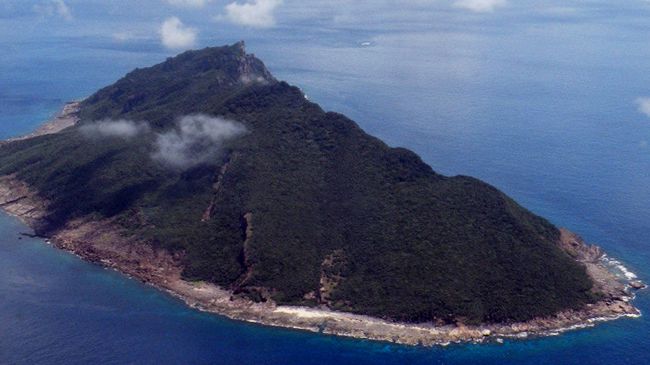 China has opposed any possibility of US involvement in the dispute between Beijing and Tokyo over a group of islands in the East China Sea.
Chinese Foreign Ministry spokesman Hong Lei said on Thursday that any attempts by Japan to introduce a third party over the issue of the islands would be futile, reiterating China's sovereignty over the archipelago.
On October 30, the newly-appointed Japanese ambassador to the United States, Kenichiro Sasae, said Washington would not be neutral if Japan and China use force in dealing with the sovereignty of the uninhabited islands.
The US stance "would not be neutral in the event of use of force or provocation" as Washington had "made it clear that the islands are covered by the Japan-US Security Treaty," Sasae stated.
However, the Chinese Foreign Ministry spokesman said in response to Sasae's remarks that China has the "resolve and ability to safeguard territorial sovereignty over the Diaoyu Islands."
Meanwhile, US State Department spokesperson Mark C. Toner said on Wednesday that Washington took no position over the "ultimate sovereignty of the islands, and we expect the claimants to resolve this issue through peaceful means among themselves."
Japan and China are in a dispute over the sovereignty of the islands, known as the Senkaku in Japanese and the Diaoyu in Chinese.
China claims that the islands, also claimed by Taiwan, have been part of the Chinese sacred territory since ancient time.
Hong also stated that the Chinese naval surveillance vessels would regularly patrol the area to exercise China's sovereignty over the islands.