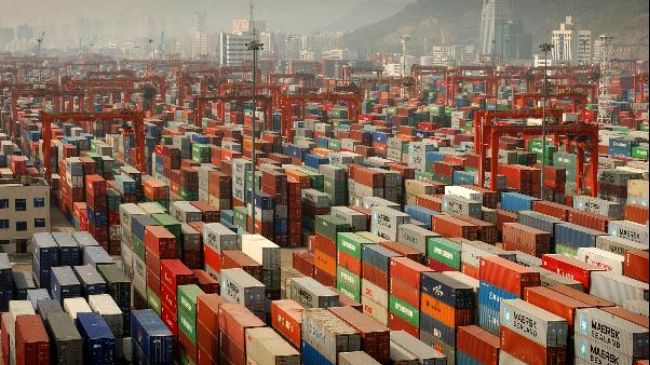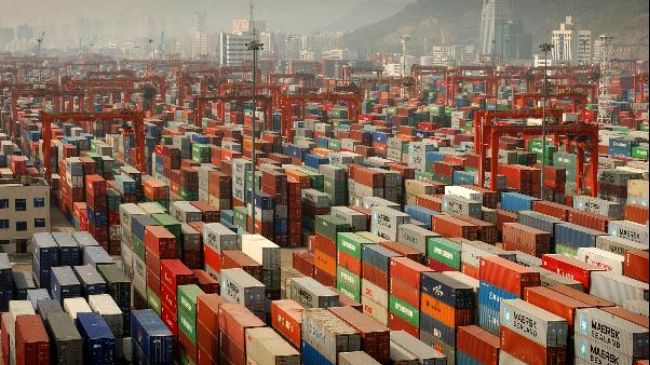 Official figures show that China has surpassed the United States to become the world's largest goods trading country in 2013.
In a statement issued on Saturday, the Chinese Ministry of Commerce cited data from the World Trade Organization (WTO) and said China was the world's biggest goods trading nation last year, Xinhua reported. The title previously belonged to Washington.
According to the statement, China's goods trade topped USD 4.16 trillion in 2013 overtaking that of the US. The country's exports totaled USD 2.21 trillion, while its imports stood at USD 1.95 trillion.
The figures have been confirmed by the World Trade Organization.
Yao Jian, a spokesman for the Chinese Ministry of Commerce, praised the new figures as a "great achievement" and a "milestone" in China's foreign trade, saying his country is currently the largest trade partner for over 120 countries and regions.
Also in 2012, China managed to eclipse the US as the largest trading state in the world, according to official figures from both countries.
The East Asian country has already surpassed the US as a trading partner for much of the world, including US allies such as South Korea and Australia, according to a 2012 Associated Press analysis of trade data.