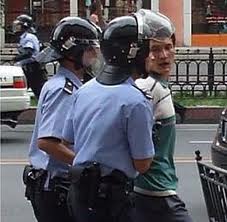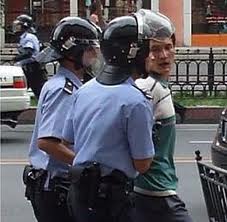 Police have arrested a prominent Muslim scholar from the Turkic Uyghur ethnic minority concentrated in western China, a report says.
Ilham Tohti was arrested late Wednesday, according to a report published on his Uighurbiz website.
The scholar was arrested at his home, along with his mother. The police raided his home, confiscating his personal computers, cell phones and university papers.
Chinese police officials have not yet commented on the matter.
According to Tohti's wife, Guzaili Nu'er, he had been detained for questioning several times before, but was released shortly on most instances.
"This time it's different. They sent so many security officers, including police from Xinjiang, Beijing and the nearby police station. This time it is more serious," she added.
Tohti, an economist based in Beijing, is known for carrying out research on Uyghur-Han ties. He also lectures at the Central University for Nationalities in Beijing.
The 45-year-old's arrest comes as he had recently voiced concern over growing pressure on Uyghurs after a deadly attack in the Chinese capital's Tiananmen Square last October.
Analysts say his arrest is most likely of political nature.
Tohti was detained for more than a week in 2009 after his website ran reports on riots in China's restive far western Xinjiang region, home to the mostly Muslim Uyghur ethnic people, which left around 200 dead.
Last month, more than 20 Uyghurs were killed in clashes with security forces in Xinjiang.