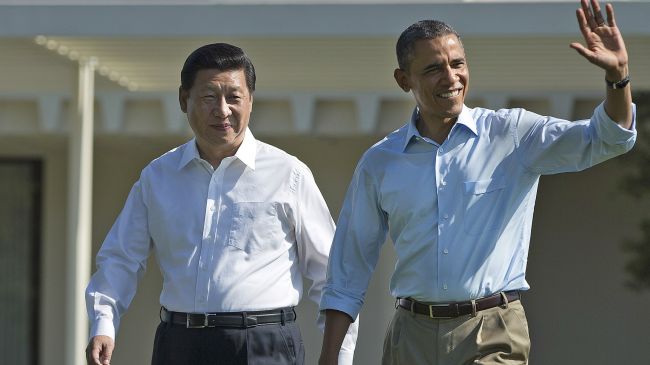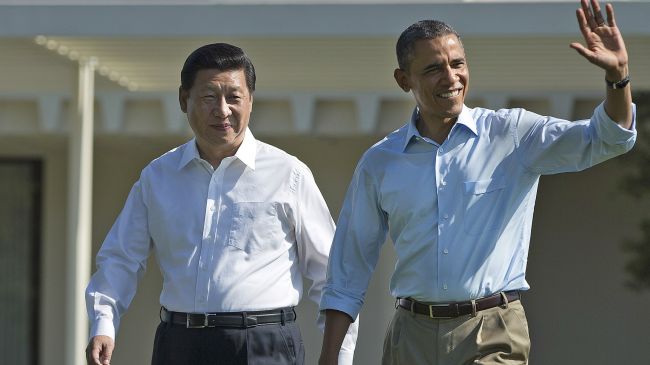 A political analyst says the West, led by the US, is facing a threat by China's economy, trying therefore to put pressure on Beijing over different issues including disputed territories, Press TV reports.
In an interview with Press TV on Saturday, Scott Rickard said the US has come to the understanding that "China is defeating the West in an economic war" and therefore Washington has piled up the pressure on Beijing over the issue of disputed territories with other Asian countries, including Japan.
Rickard noted that the West sees Beijing as a "threat" because China is among the countries that "are prospering beyond what the West has allowed them."
"The Chinese empire is doing fantastically economically and the West sees that as a threat to their failed global economic system," he added.
The analyst's remarks comes as US Secretary of Defense Chuck Hagel on Saturday warned that China is destabilizing the South China Sea region by pursuing territorial disputes with other nations.
China claims the South China Sea almost in its entirety, while other countries including the Philippines, Japan, Vietnam, Taiwan, Malaysia, and Brunei also have claims to the area and are in dispute with China.
Also, for more than a decade, China and Japan have long been locked in a dispute over the sovereignty of uninhabited islands in the East China Sea, known as the Senkaku islands in Japan and the Diaoyu islands in China, which are believed to have vast natural resources.
Washington has repeatedly said it would take no side on sovereignty of the disputed islands in the East China Sea, but it officially recognizes Japan's administration of the islands.